You may think that the older you get, the more makeup you need to cover up your flaws—namely smile lines, frown lines, crow's feet and age spots. But according to makeup artist Veronica Lorenz, this is actually counterproductive. "Less is more is a good rule of thumb when it comes to applying makeup on more mature skin," she says. "And blend, blend, blend. Makeup should enhance your skin, not mask it."
To make sure we're using makeup to our advantage, Lorenz pointed out five common makeup mistakes that make us look older—plus, what we can do to rectify them.
MISTAKE 1: Using Foundation to Mask Your Skin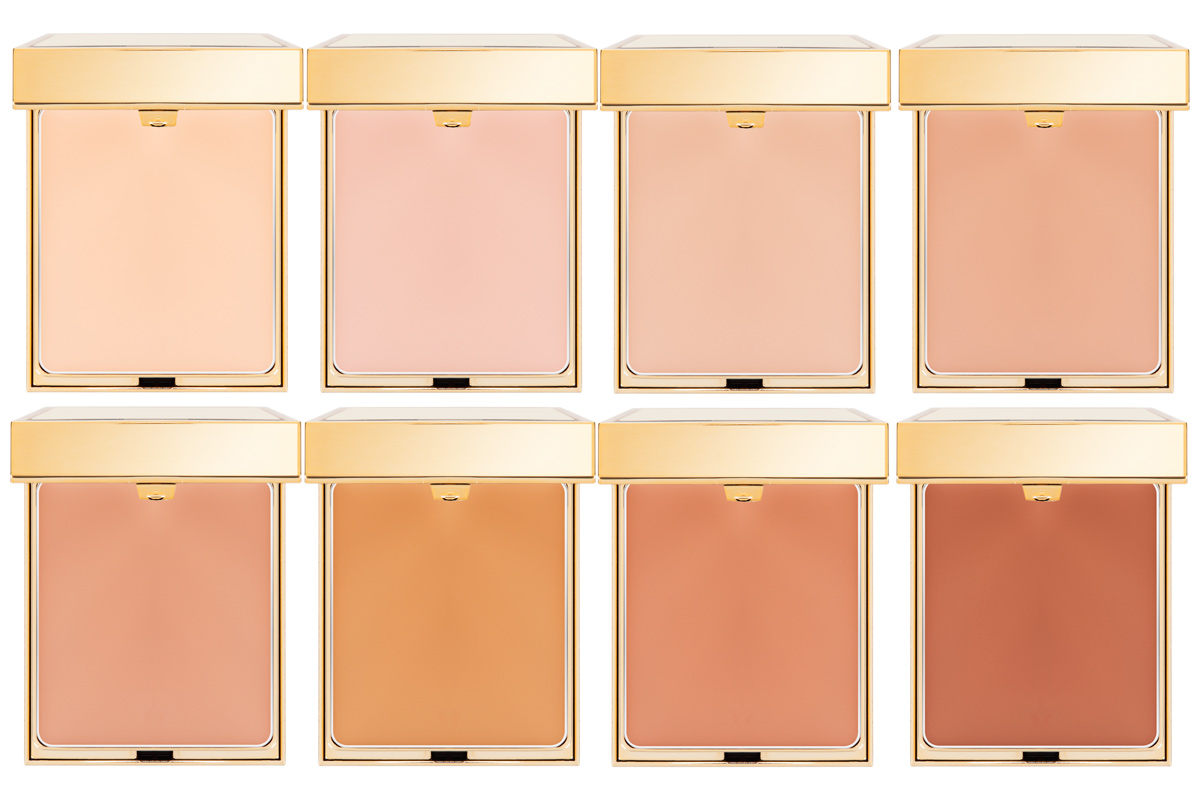 "First of all, try to keep foundation as sheer as possible," says Lorenz. "Spot correct only where necessary. Apply too heavily and your foundation will sink into the folds of your skin, putting more emphasis on the features you want to cover up in the first place."
MISTAKE 2: Applying Too Much Powder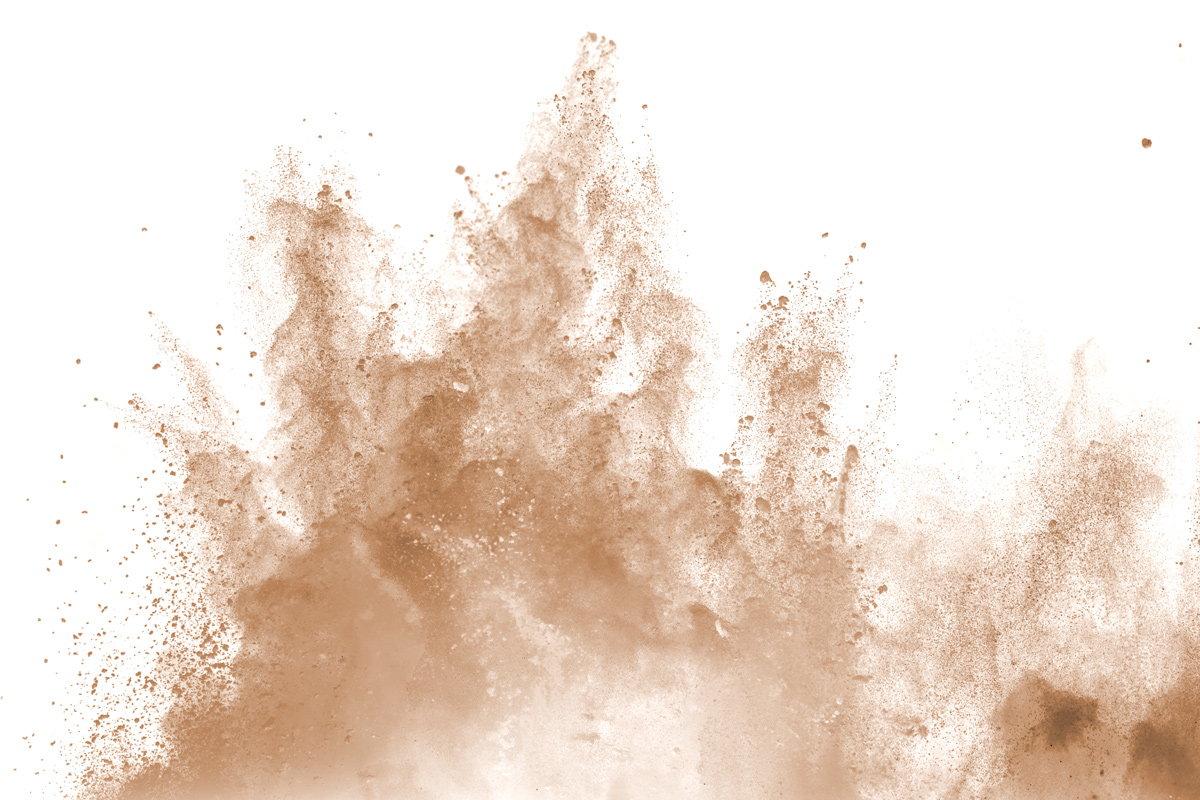 Applying too much powder—especially on top of foundation—won't help either. "Powder will emphasize wrinkles, especially around the eyes," she says. Instead, Lorenz recommends setting your eye concealer and your foundation by blotting it with tissue or blot papers. "Give your makeup time to 'cook,' or sink into the skin, before you blot so that you're not removing too much of the makeup."
MISTAKE 3: Neglecting Your Brows and Lashes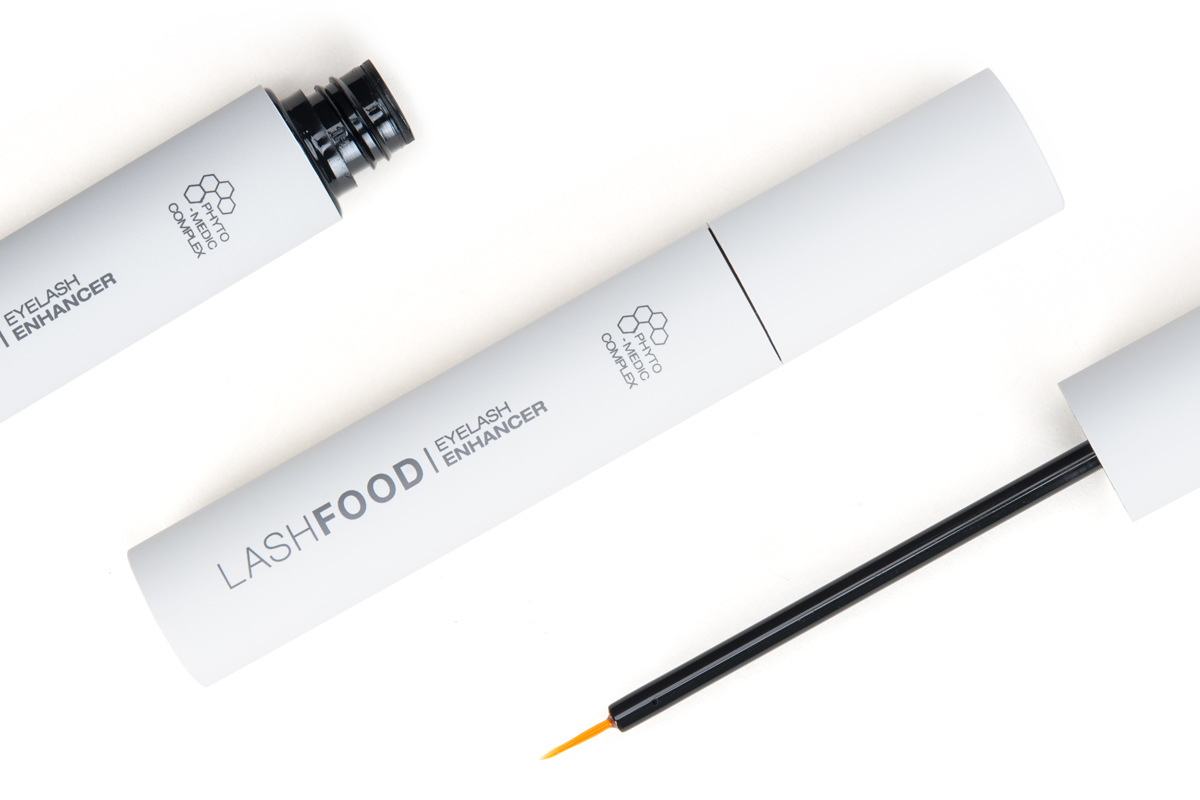 You know what ages you aside from wrinkles and age spots? Thinning eyebrows and sparse lashes! "Make sure you fill in sparse brows and lashes. Remember, fuller brows and lashes equal youthfulness!" She also suggests curling your eyelashes to make your eyes look bigger and more awake.
MISTAKE 4: Using Too Much Shimmer
"Try to avoid shimmery eye shadows; they will only highlight crepey eyelids. Instead, stick with matte shadow or cream formulas." She also recommends using eyeliner pencils instead of liquid liners because liquid liners tend to look too harsh on more mature skin.
"As for blush and bronzer, go for cream formulations or tints for a more youthful-looking, dewy finish," she adds.
MISTAKE 5: Using the Wrong Lipstick Shade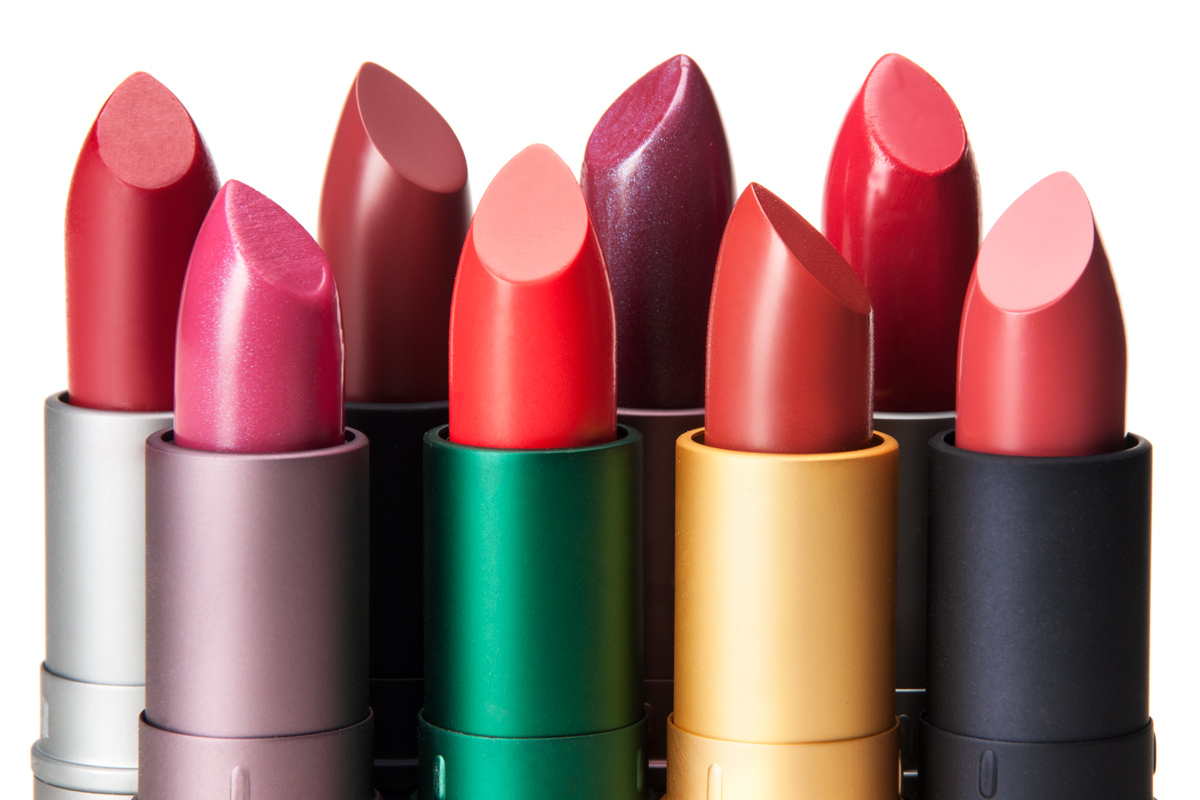 Our natural lip line fades with age, which makes lipstick more prone to bleeding and feathering. Use a clear lip liner to help keep your lip color in place. "Also, choose a neutral shade—something that's not too bright or too dark for your skin tone."
READERS – Are you guilty of committing these 5 makeup mistakes? Do you have other makeup mishaps that you'd like to share with us? Scroll down to leave a comment.