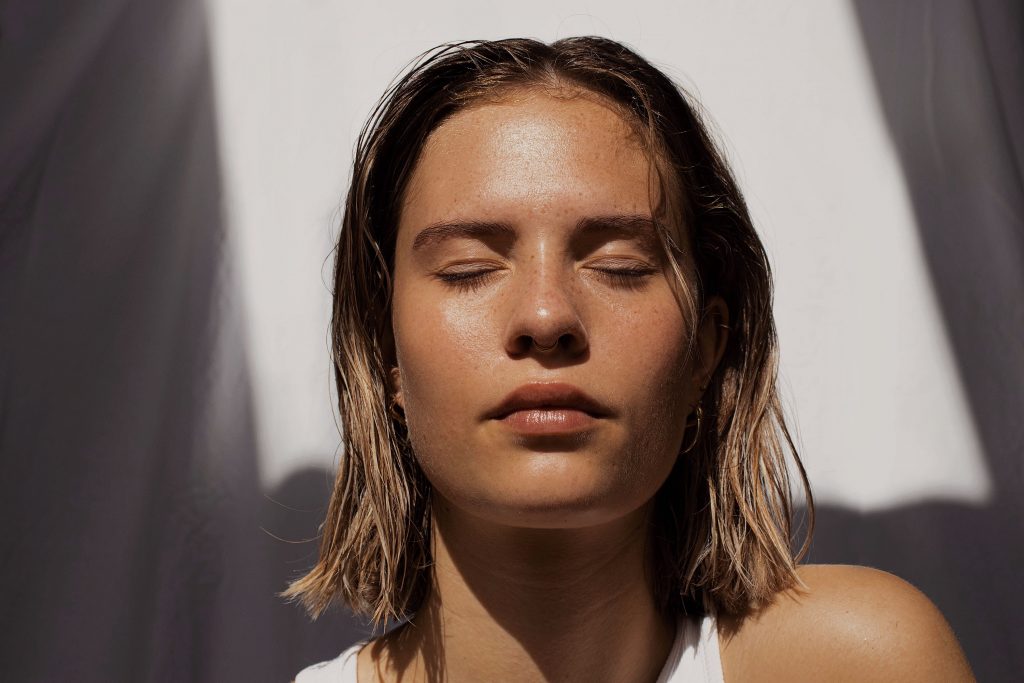 Want to maintain plump, wrinkle-free skin that's youthful and dewy for as long as possible? It's doable as long as a preventative skincare routine is in place. Most skin experts recommend starting a preventative skincare routine in your 20s—the younger, the better, to stave off the hands of time.
Around age 25, collagen production decreases by about one percent each year, and the rate at which skin cells naturally turnover slows, too. Together with mounting environmental damage, these factors put the skin in a compromised state. Keep in mind that the skin continually ages and evolves. What is considered preventative at one point may be deemed corrective later on, so adapting your regimen to what the skin needs will help maintain its health and vitality for the long term.
What is Preventative Skincare?
Preventative skincare is a proactive approach to preventing lines and wrinkles from developing. "It's far better to prevent a wrinkle than to treat it after you have it," says Dr. Joshua Zeichner, a board-certified dermatologist in New York City.
It's normal to see skin changes, like the formation of fine lines and wrinkles and even a loss of firmness, due to decreased collagen production, explains Dr. Marina Peredo, a board-certified dermatologist in New York City. Sunspots and dark spots also start to crop up, but just like other age-related changes, those too benefit from proactive skin care. "You won't be able to reverse the fine lines and wrinkles that have formed completely, but anti-aging skincare products can reduce their appearance," she says. Cleansing and moisturizing may be a given to keep skin clean, smooth, and healthy, but there's more to a preventative skincare routine than just the basics. Retinol, vitamin C, sun protection, and regular exfoliation are equally important.
"When designing a proactive skincare routine, you want to protect the skin from the environment in the morning and repair the skin from any environmental exposures in the evening," says Dr. Zeichner.
Every Preventative Skincare Ingredient You Need to Know About
Retinol
Low-strength over-the-counter retinol is a good starting place for jumpstarting collagen production and maintaining healthy skin. Dr. Peredo calls retinol a must-have that speeds up the cell turnover process to diminish the appearance of fine lines, wrinkles, and dark spots. Plus, if acne breakouts are an issue, regularly using retinol will help control them, too. However, vitamin A-based products can be somewhat irritating at first, so choose a formulation and concentration that's compatible with your skin.
Our Product Pick:
Using SkinCeuticals Retinol 0.5 Refining Night Cream at night helps hinder the appearance of fine lines and wrinkles with a blend of encapsulated retinol and botanical extracts, which soothe skin and limit the unwanted side effects commonly associated with retinol, like dryness, redness, and flaking.