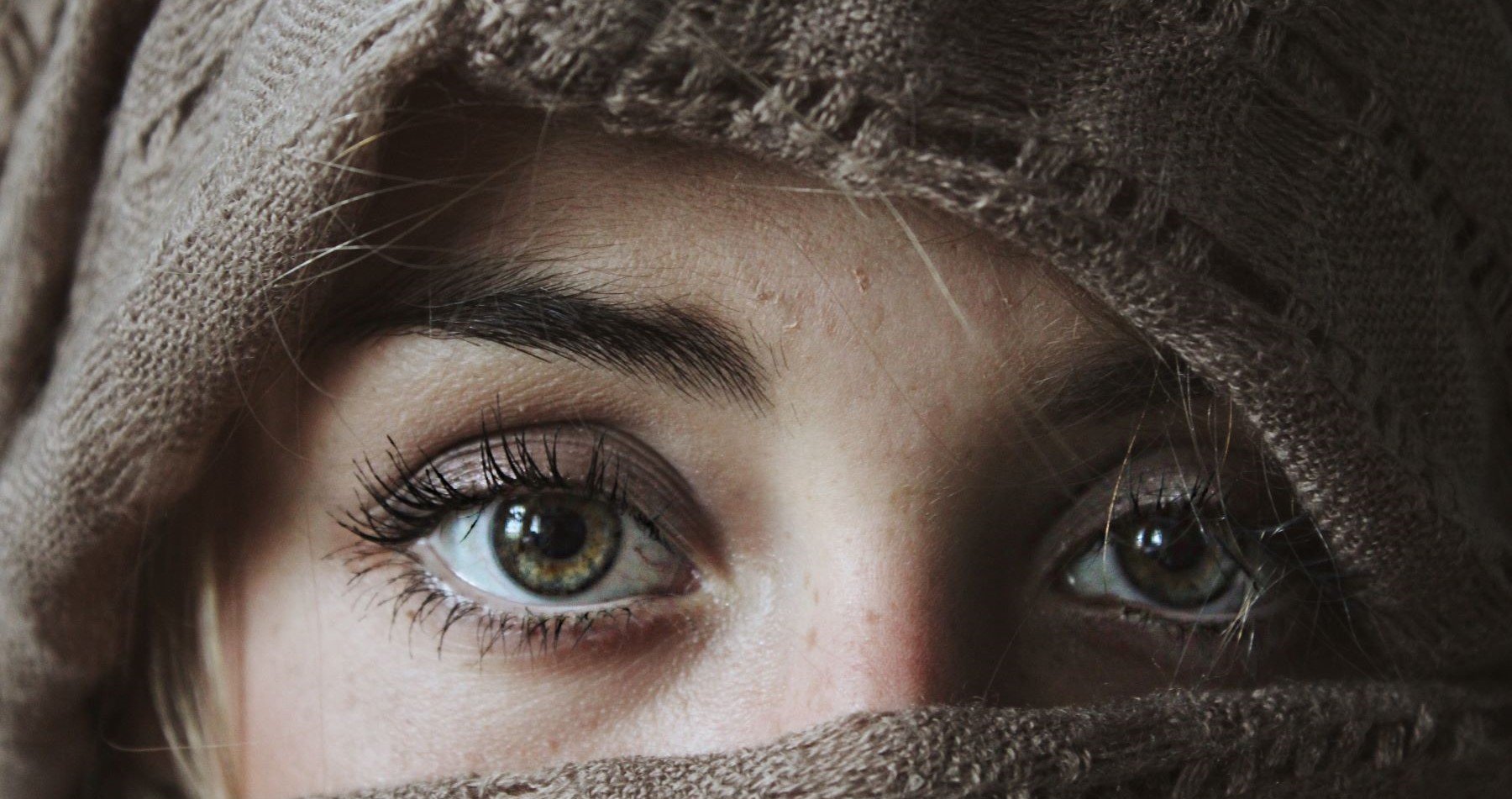 With winter around the corner, you're probably pulling out heavier sweaters, warm coats and weather-ready boots. But as we begin to transition into cold weather-mode, what we put on to protect ourselves against dropping temperatures goes beyond just clothing; our skin care needs in winter also require us to reconsider our routines.
Self-Assessment
The easiest way to start this transition is to take the time to fully assess your skin, now that temperatures have cooled down a bit.
What to ask yourself:
Have dark spots started to appear?
Is your skin tone starting to look more uneven?
Is your skin looking and feeling drier or more dehydrated?
Has your skin started to look dull or flaky?
Do your pores appear more visible?
Are you starting to see more fine lines?
If you find yourself nodding at one or more of these questions, you likely need to start incorporating different products into your routine.
Cleanser
Aside from wearing sunscreen every day, cleansing is the one step that you don't want to skip. For some, this includes a twice daily cleanse. For others, just once in the evening. But no matter your skin type, a nightly cleanse is non-negotiable.
Cleansing at night is key for two reasons. It removes the buildup of dirt, debris and toxins that have accumulated on your skin during the day that if left on, could cause damage and irritation. It also clears the way for you to better absorb any nightly treatments. To transition your routine, swap out your foaming cleanser for a more hydrating formula, as cold weather can mean drier skin.
I like BeautyStat's Universal Microbiome Barrier Balancing Cleanser. It contains MicroSilver BG™, a unique and patented form of medical-grade silver that offers powerful anti-bacterial and anti-viral properties which eliminate and defend against pathogens and environmental hazards, invisibly remaining on the skin surface where it's needed most. It also deeply cleanses without stripping the skin's moisture barrier.
Another option is Elemis' Pro-Collagen Cleansing Balm. It's rich in fatty acids, so it helps your skin retain moisture and cleanses without stripping your skin.
Exfoliant
If your skin is a little duller and flakier now that things have cooled down, incorporate a gentle chemical exfoliant that will help slough off dead, flaky dull skin to reveal brighter, smoother more radiant skin underneath. BeautyStat's Universal Triple Action Daily Peel is formulated with Glucosamine and AHAs/BHAs, to reveal your most beautiful skin. This one-step, triple-action peel will help reveal younger-looking, more radiant skin with three pre-dosed actives that, as part of your daily skin care regimen, will result in brighter, smoother and tighter-looking skin. It's free of glycolic acid, which can be irritating to some skin types, so it's very gentle on the skin. It works by using Glucosamine, a natural exfoliant, that sits on the skin's surface, gently working to rid it of what makes it look dull and lifeless. A simple, yet effective step to add to your skin care regimen that will deliver a noticeable and more luminous glow.
Paula's Choice Skin Perfecting 2% BHA Liquid Exfoliant is also a great option to slough away dead skin cells. Formulated with salicylic acid, it exfoliates and promotes faster cell regeneration to minimize the appearance of blemishes, redness, large pores and wrinkles.
Vitamin C
Vitamin C is one of my favorite ingredients. It works as a powerful antioxidant to protect the skin from free-radical damage, helps stimulate collagen to reduce the look of wrinkles, and it inhibits the over-production of melanin which helps even out skin tone. A vitamin C serum is key to help treat the dark spots and discoloration that accumulated over the summer as well as help reduce the look of fine lines that have started to appear. I love BeautyStat's Universal C Skin Refiner Vitamin C Serum — it was named 'Best Vitamin C Serum' by Allure and Harper's Bazaar, and 'Best Dark Spot Corrector' by Cosmo. An age-defying treatment for brighter, firmer, more even-looking skin, it's formulated with 20% pure vitamin C and three patents and offers a stable, full-strength formula with no color change or loss of effectiveness from the first pump to last. It's a lightweight gel-cream immediately provides smoother, silkier, more radiant and pore-less skin with no ugly brown color change or loss of effectiveness. Over time, lines, wrinkles, redness and dark spots are reduced. While many products contain a form of vitamin C, this ingredient is difficult to contain and stabilize within formulas (BeautyStat did comparison stability testing and the Universal C Skin Refiner remains pure and active).
Another good option is Skinceuticals' C E Ferulic, which combines ferulic acid and pure vitamin C and E to enhance your skin's protection against environmental damage caused by free radicals.
Moisturizer
If your skin is noticeably drier, it's a good idea to swap your lighter, warm-weather moisturizer for a richer formula that can help repair and protect your barrier so that cold temperatures, wind and drying, indoor heat don't leave your skin feeling chapped or strip it of necessary hydration. A healthy skin barrier is essential not only for defending against infection, environmental toxins and harmful chemicals, it also keeps your skin looking plump and hydrated. I like BeautyStat's Universal Pro-Bio Moisture Boost Cream to instantly quench skin, keeping it smooth, supple and hydrated all day. It's incredibly moisturizing while still being lightweight and has hyaluronic acid that binds moisture to the skin to maintain its optimum moisture level. The best part is that it has a proprietary barrier moisture-repair complex with ceramides and pomegranate sterols that protects and repairs to seal and boost your skin's moisture mantle, minimizing premature lines and wrinkles.
SkinCeuticals' Triple Lipid Restore 2:4:2 is also a great option, and is formulated with ceramides, natural cholesterol, and fatty acids to help improve elasticity and moisture levels.
Sunscreen
To prevent new dark spots and existing ones from getting darker, wearing sunscreen every day, in every season, is absolutely non-negotiable. Skin-damaging UV rays are present year-round so get in the habit of wearing it 365 days a year. BeautyStat's Universal C Skin Refiner Vitamin C Serum + SPF 50 Mineral Sunscreen is a two-in-one daily 20% vitamin C serum with sheer zinc oxide that helps immediately brighten and protect skin from UV rays and environmental stressors while reducing and preventing dark spots, fine lines, and wrinkles.
I also like EltaMD's UV Clear Broad-Spectrum SPF46, a lightweight sunscreen for acne-prone and sensitive skin formulated with sodium hyaluronate and lactic acid to moisturize and help refine skin.