Wearing sunscreen every day is just about the best thing you can do for your skin. Not only does sun protection help to decrease your risk of developing skin cancer, it also prevents premature aging of the skin. According to the Skin Cancer Foundation, "People who use sunscreen with an SPF of 15 or higher daily show 24 percent less skin aging than those who do not use sunscreen daily." (Please excuse us while we slather on the zinc oxide.)
Even though the benefits are clear, many of us still aren't giving our best effort to protecting our skin from the sun. It's true, shopping for sunscreen can be overwhelming, and there's plenty of misinformation out there about how to use sunscreen effectively (yes, you need to apply every two hours; no, there's no such thing as a "waterproof" formula). To help you learn everything you need to know, we turned to the experts—board-certified dermatologists—to create this ultimate sunscreen guide. Stay sun-safe out there, friends.

Protect Like a Doctor
We snuck in some time with one of Dermstore's favorite dermatologists, Dr. Ashely Magovern, for some sunscreen 411. Read more.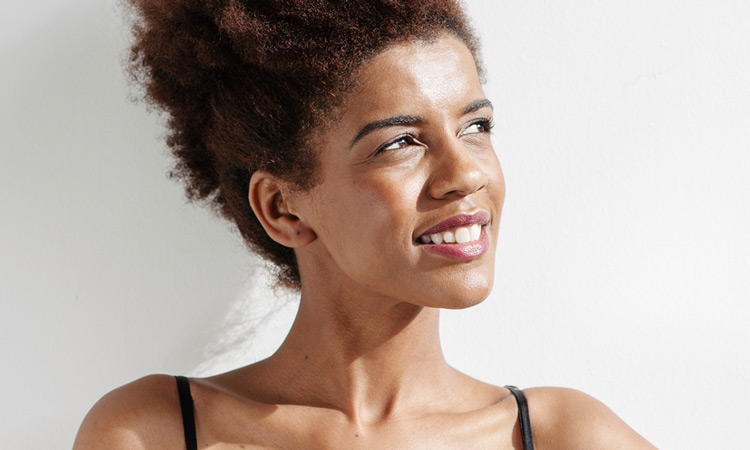 Don't be fooled by these common sun myths. We checked in with Deborah Sarnoff, M.D., President of the Skin Cancer Foundation, to clear up the misconceptions—so you can better protect yourself. Read more.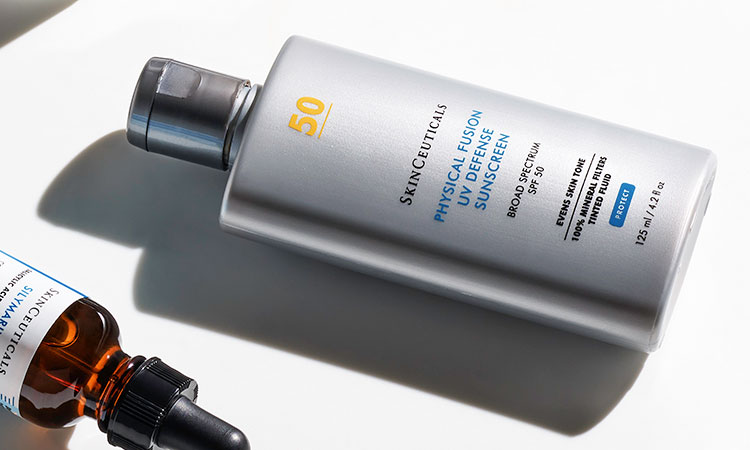 Sunscreen isn't just for the beach—applying it daily is essential to help prevent UV damage that can cause premature aging and skin cancer. These lightweight, non-sticky formulas are perfect for wearing 365 days a year. Read more.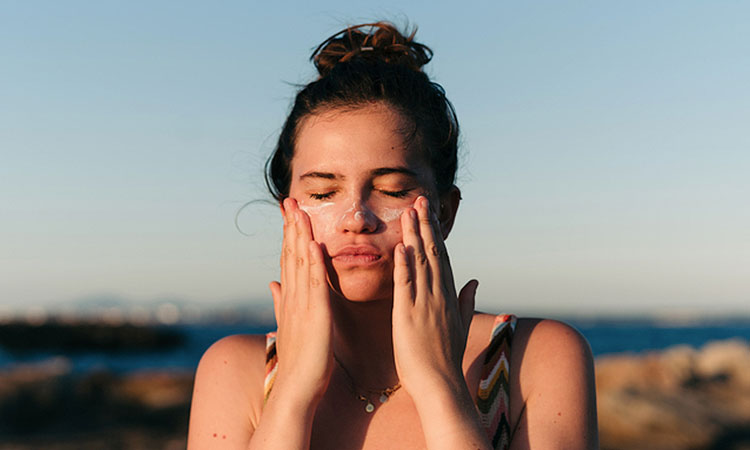 Finding your holy-grail sunscreen can require a bit of trial and error. Knowing the difference between the two main types can make it easier to choose an SPF you love. Read more.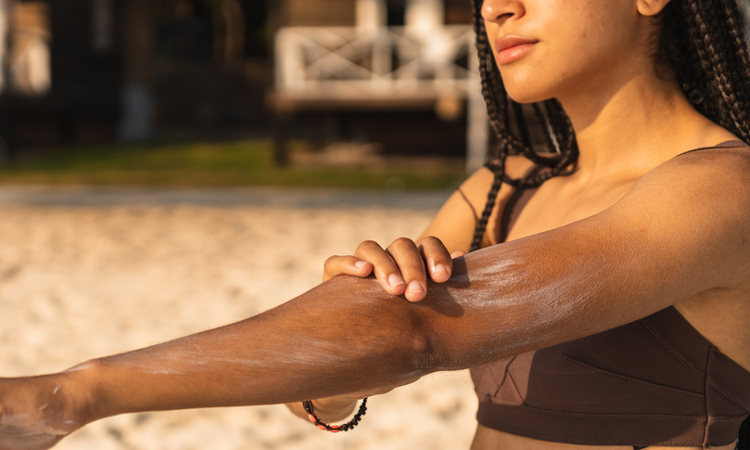 Even if you rarely burn, daily sun protection is a must, says Dr. Adeline Kikam. Find out why SPF is essential to keeping your skin looking its best, and for your overall health. Read more.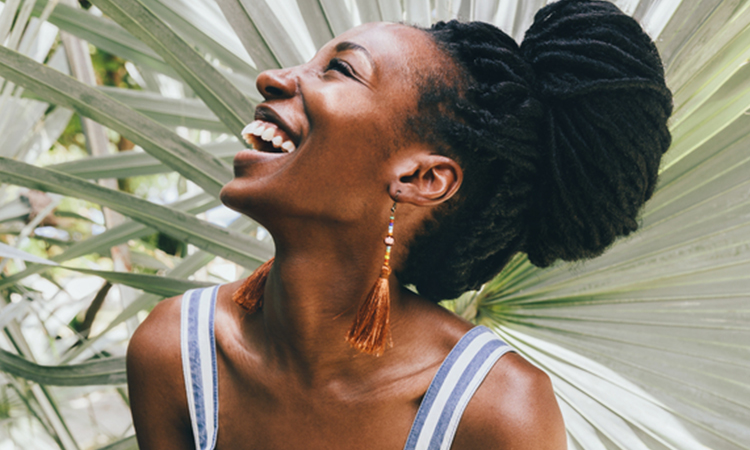 "As a Black woman I've been let down by formulas that leave my melanated skin looking ashy, chalky or dry—but a few brands have started to get things right. I tested a variety of sunscreens; here's what made the cut." Read more.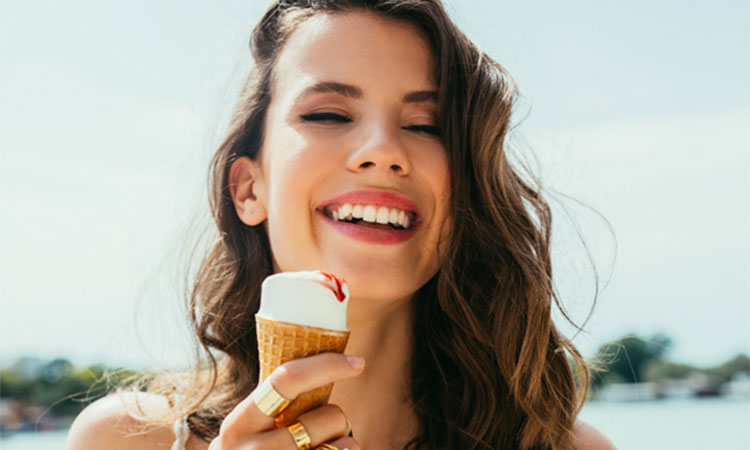 We asked Dr. Cheri Frey, a board-certified dermatologist, to tell us the truth about wearing sunscreen indoors, the SPF in your makeup and more. Read more.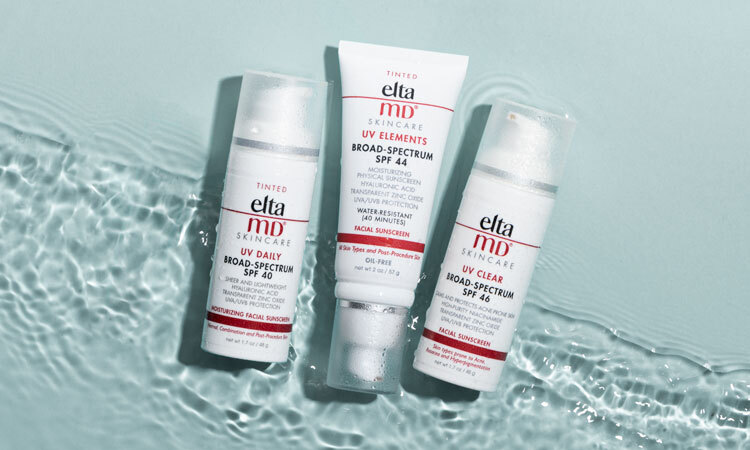 Find out why all skin types swear by this dermatologist-recommended brand—and what makes its top formula the #1 bestseller on Dermstore. Read more.