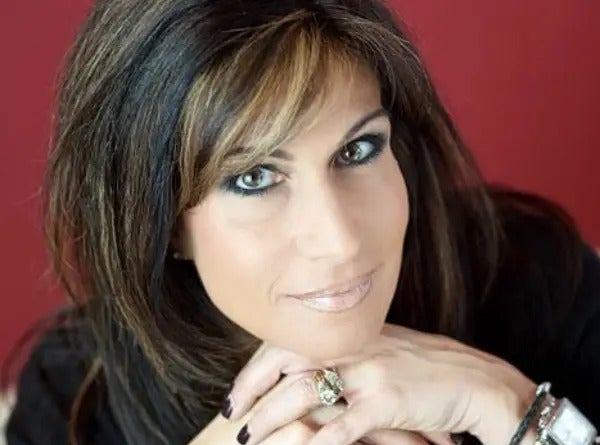 Jill Scarpa
Esthetician & Makeup Artist
What can someone expect during a consultation with you?

They can expect a personable yet professional one-on-one with a beauty pro who really cares about their skin, hair and makeup needs.
I like to keep it light and conversational, and I always remind the customer that we are always here to help and are so happy to be a part of their skincare journey.
The Beauty Concierge service is the perfect platform for a customer to receive a personalized white glove beauty experience. Whether it is finding the best regimen for your specific skin type, the right vitamin C Serum or how to create the best smoky eye, our consultations are tailor-made for each individual customer's specific skin and beauty needs.

How did you get into the skin care industry?

My love for skin and skin care began when I started my career as a makeup artist at MAC. As an artist and educator, I knew skin care was essential for a flawless canvas. My clients were regularly asking me skin-related questions so I decided to go to school, and I became a licensed esthetician.

What's your favorite Dermstore product you can't live without?

My must have can't live without DermStore product is the SkinCeuticals Hyaluronic Acid Intensifier!!! I am all about hydrated and supple skin.
If I won a large lottery, I would gift everyone I work with and know one of these skincare gems. The more hydrated and moisturized the skin is, the more beautiful the appearance of the skin.

My Favorite Products
Added to your cart
Sorry, there seems to have been an error. Please try again.
Subtotal: ( items in your cart)
Rewards members earn points on this order
Quick Buy
Sorry, there seems to have been an error. Please try again.