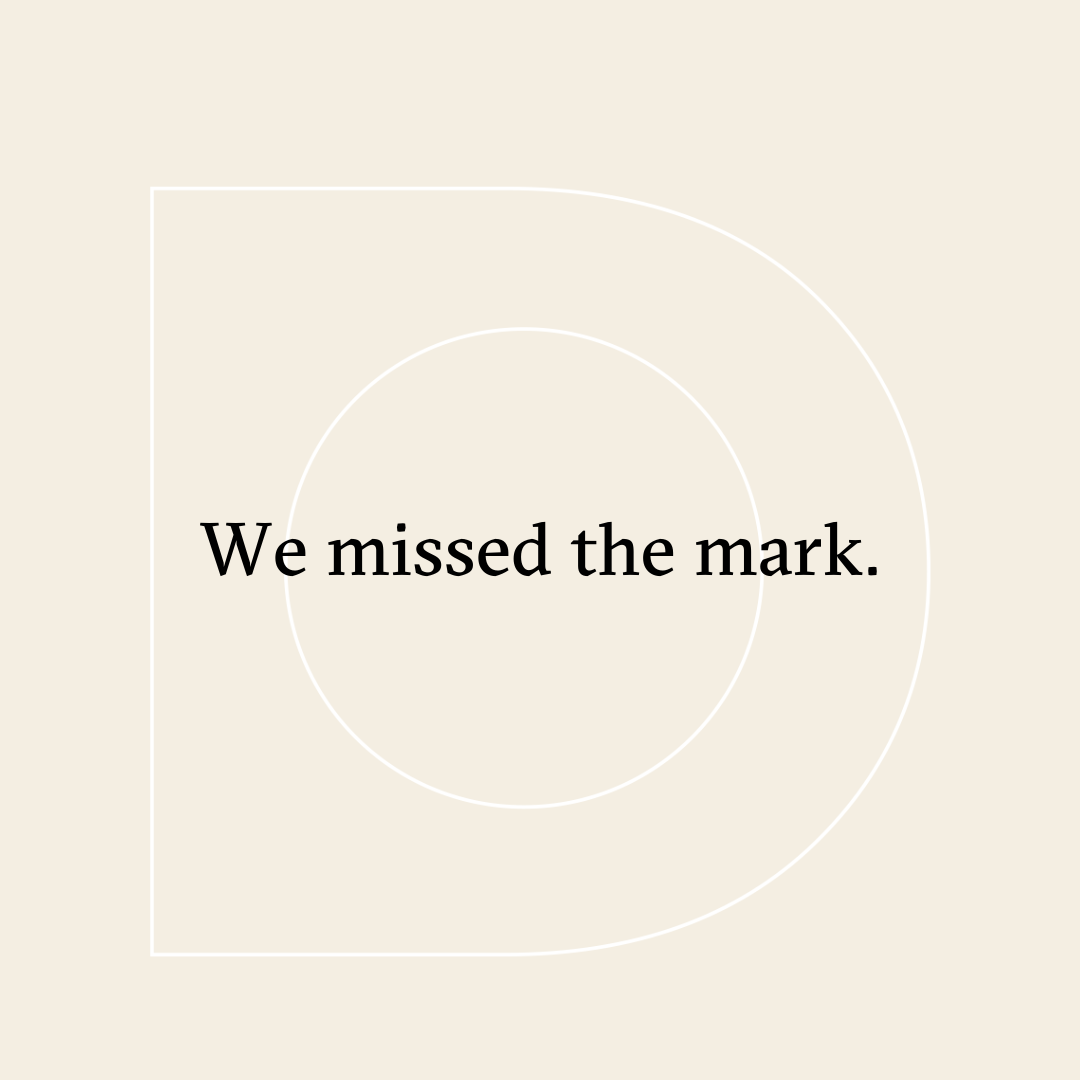 To Our Loyal Customers
We've let you down, and we are working to make things right.
Early last week, we migrated our existing website to a new platform in an effort to bring you a more enhanced shopping experience. This allowed us to offer you some new shopping options—like Apple Pay & AfterPay, a brand-new referral program, and a mobile-friendly app so you can shop more easily on the go.
But in the midst of all this exciting change, we encountered some unexpected challenges—as many of you know. We realize this has been confusing, frustrating and totally inconvenient for you. All of our teams are working hard to alleviate any remaining issues and respond to every comment, DM, email and phone call as quickly as possible. Additionally, all order history and loyalty points have been retained. You should see this reflected in your account shortly.

We appreciate your patience and look forward to making amends, regaining your trust and ushering in a new-and-improved era of Dermstore.

— The Dermstore Team