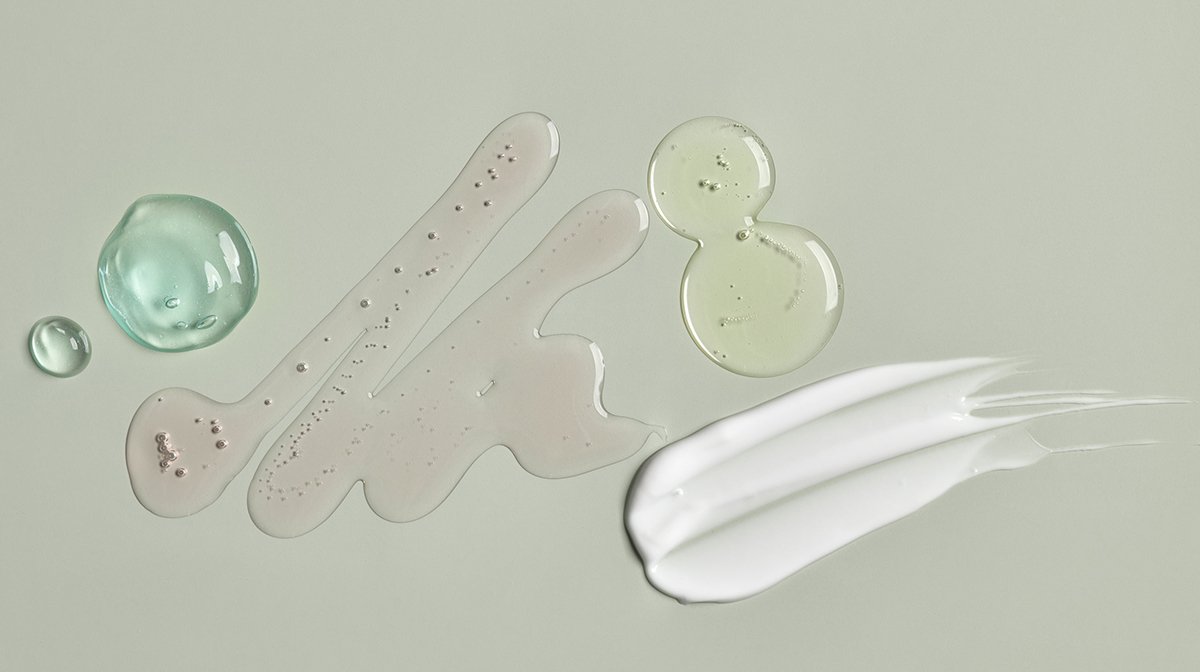 At the end of a long day, nothing feels quite as good as cleansing your face. Removing every trace of dirt, sweat and makeup allows the skin to breathe, repair and renew itself. Having a spotless surface also helps your other skin care products to penetrate your skin more deeply and perform their tasks more efficiently. As the first step in your skin care ritual, it's important to nail this part before even thinking about your serums and anti-aging creams.
Choosing the Right Type of Facial Cleanser
With so many cleansing options available, it's easy to feel a little overwhelmed. Knowing the difference between each type allows you to filter your options and makes the hunt for the right cleanser a whole lot easier. To help us decode the different types of facial cleansers, we talked to Dr. Howard Sobel, M.D., founder of Sobel Skin + Sobel Skin RX and Clinical Attending Dermatologic Surgeon at Lenox Hill Hospital in New York City.
$45.00 Buy now

with Dermstore

Gel cleansers are clear and, as the name suggests, have a gel-like consistency. Generally designed for deep cleansing, they are effective at decongesting clogged pores, removing excess oil and killing acne-causing bacteria, thanks to their antiseptic and exfoliating properties. Dr. Sobel recommends gel cleansers for anyone with acne or oily skin.

Buy now with free delivery