Our sense of smell is powerfully tied to memory. A whiff of a singular note can transport us back to our childhood or relive old relationships. And one of the best compliments we can get is, "wow, you smell really good.". But choosing a fragrance can be overwhelming—which is where we come in. It's with the same discerning eye for curating our beauty, skin and hair care products that we've curated our new Fragrance Shop—with a focus on ingredients that make up classic, hard-to-find and head-turning scents from both niche, new-and-need-to-know brands and longstanding experts in the space. 
BRANDS OF NOTE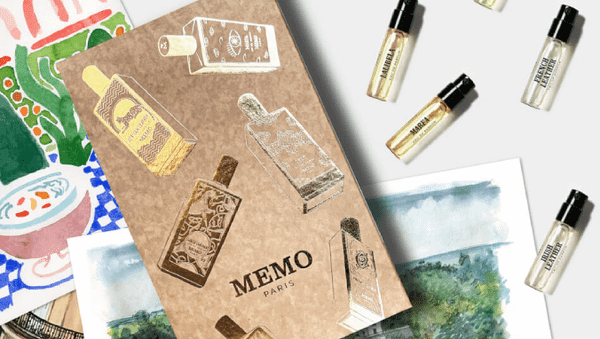 Memo Paris
Launched in 2007 by a husband and wife team, the Parisian fragrance house views fragrance as a journey, forging its identity around magical destinations and potent raw materials.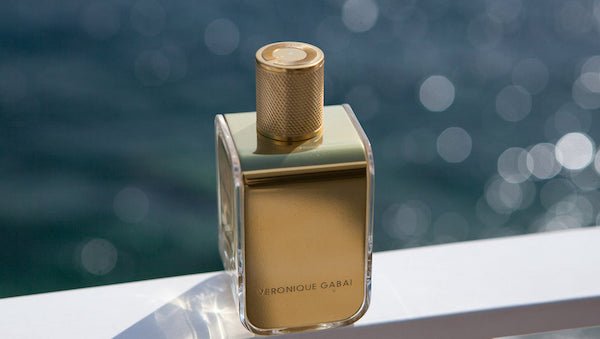 Veronique Gabai
With a motto of, "Sunshine for the senses and the soul", Veronique Gabai offers a collection of perfumes, beauty and accessories inspired by the Mediterranean and crafted around the best of nature for your wellbeing. 
ARQUISTE Parfumeur
Drawing inspiration from history and curated by an architect and restoration expert, this scent collection transports the wearer to evocative moments in history by using rare ingredients identified through meticulous research.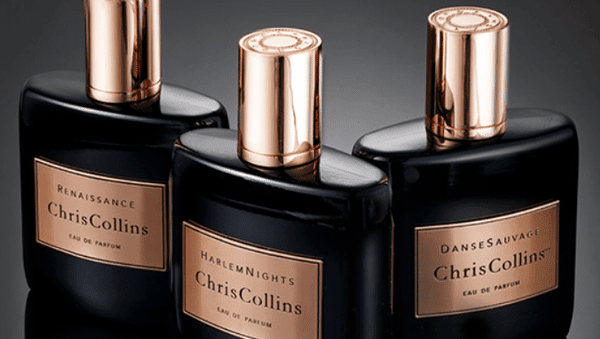 Chris Collins
Designed to capture feelings of attraction, daring, and freedom, the fragrances tell the stories of New York and Paris and their cultural exchange, from the Harlem Renaissance through today.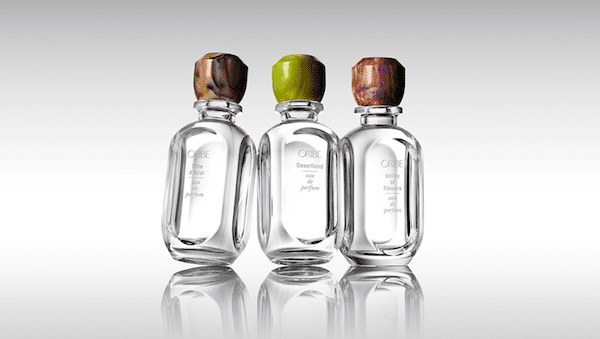 Oribe
Branching out beyond their cult-favorite and bombshell-making hair care, Oribe's fragrances transport the wearer to dreamlike destinations with a trio of gender-neutral scents.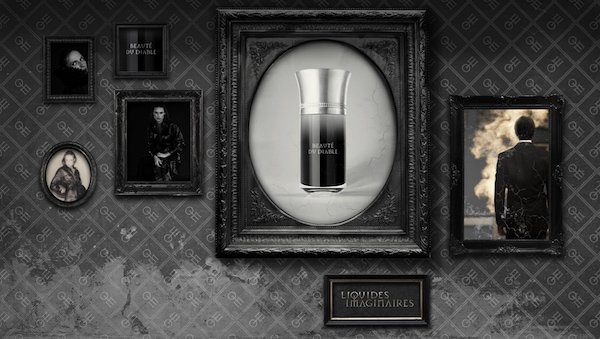 Liquides Imaginaires
Born when artist Philippe Di Méo met businessman David Frossard and together they created fragrances based on the spiritual, mystical, symbolic and emotional virtues of the olfaction.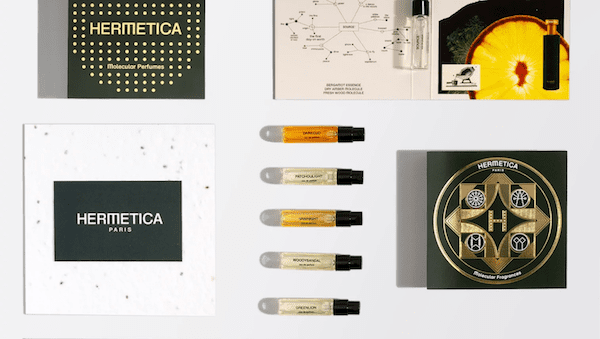 Hermetica Paris
With unique alcohol-free formulas, Hermetics offers fragrances that are softer for the skin and body friendly, that give a feeling of purity, energy and freedom, all while hydrating your skin.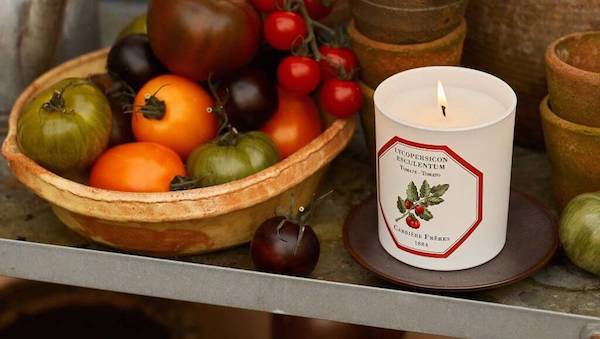 Carrière Frères
Founded in 1884, Carrière Frères follows the centuries-old heritage of master candle makers and pays tribute to botanical research, organized around a table of scents that epitomize the natural biodiversity of the plant kingdom.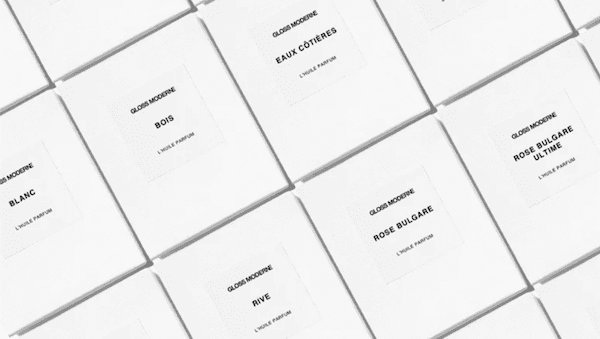 GLOSS MODERNE
Built upon a foundation of clean, luxury beauty, GLOSS MODERNE captures the essence of Southern California with a sensorial experience that combines a health-conscious way of life and prestige beauty.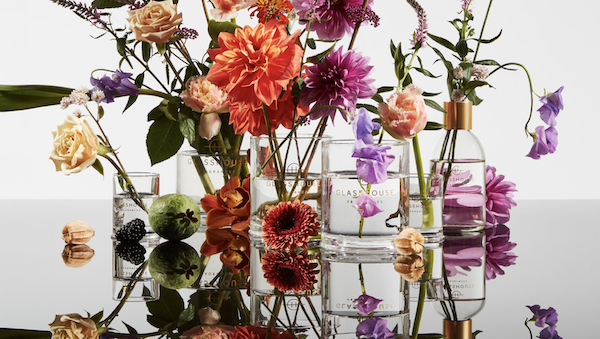 Glasshouse Fragrances
Launched by Nicole Eckels in 2006, Glasshouse Fragrances was created from a spark of imagination and a belief in the power of fragrance to transform and elevate the everyday with ground-breaking scents that make you feel amazing.