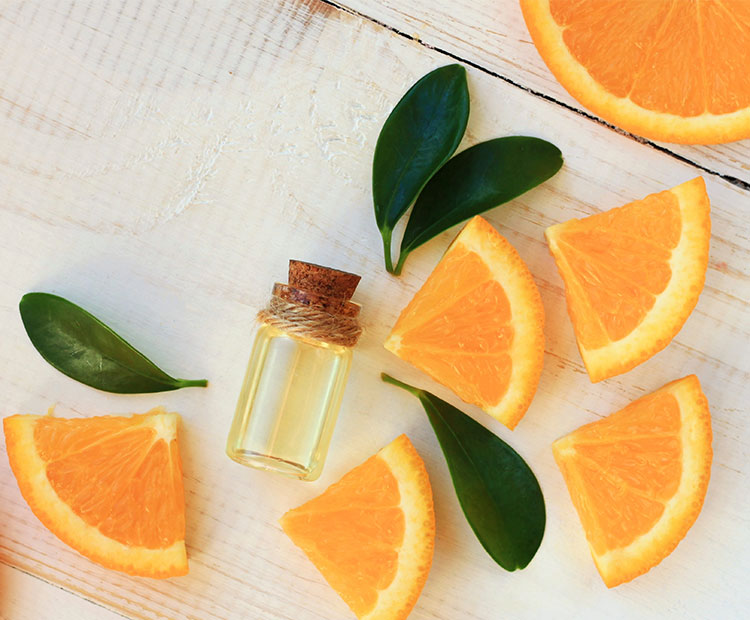 So you became a thorough investigator at the grocery store, putting away anything with soy, sugar, added salt and high fructose corn syrup. You've been careful with what you consume, why shouldn't you be just as cautious with what you put on your skin? As the largest organ in your body, what your skin absorbs topically is important to consider, with each and every scrub, wash, dab and dip.
"Before applying any product to your skin, especially the face, you should be aware of all the ingredients that the product contains. Many skin care ingredients can potentially cause more damage than good," dermatologist Kristina Goldenberg says. "Depending on your skin type some ingredients may be right for you that would not work well for someone else and vice versa."
Not sure how to check your beauty sources? No problem. Here, dermatologists share some of the ingredients you need to be more careful about.
Buy now

with Dermstore

Recommended by the Skin Cancer Foundation for daily use, MDSolarSciences Mineral Tinted Creme SPF 30 Broad Spectrum UVA-UVB Sunscreen is one of those all-encompassing skin staples your probably don't want to go without. Lightweight and silky smooth to the touch, each application instantly conceals imperfections, controls shine and enhances skin tone for a perfectly polished, matte complexion. Packed with natural mineral UV filters and antioxidants, including vitamin C and E, this water-resistant, lightly whipped formula helps defend your skin against environmental damage and photo-aging

Buy now with free delivery

Buy now

with Dermstore

Virgin Cold Pressed Rose Hip Oil from The Organic Pharmacy is designed to transform the appearance of dry, aging skin and hair. Formulated with rose hip oil and vitamin E, this hydrating oil works to alleviate stubborn fine lines, sun damage, scars and discoloration that blemish your complexion. A high percentage of fatty acids, tretinoic acid and major cartenoids, like betacarotene, are a select few of the amazing properties found in this blend.Key Ingredients: * Rose Hip Oil: clinically proven to reduce scarring, wrinkles and condition and regenerate the

Buy now with free delivery

Buy now

with Dermstore

Briogeo's Be Gentle Be Kind Avocado + Quinoa Co-Wash cleanses, conditions and nourishes dehydrated hair without stripping essential moisture, in fact, it puts it back. This 4-in-1 formula effectively cleanses, conditions, detangles, and nourishes without stripping hair of natural oils. A blend of hydrating shea, nourishing avocado oil and quinoa extracts and soothing aloe enhance manageability and healthiness of the hair.Key Ingredients: * Quinoa Extract: forms a protective barrier to repeal environmental aggressors and pollutants * Avocado Oil: replenishes and maintains moisture in hair *

Buy now with free delivery