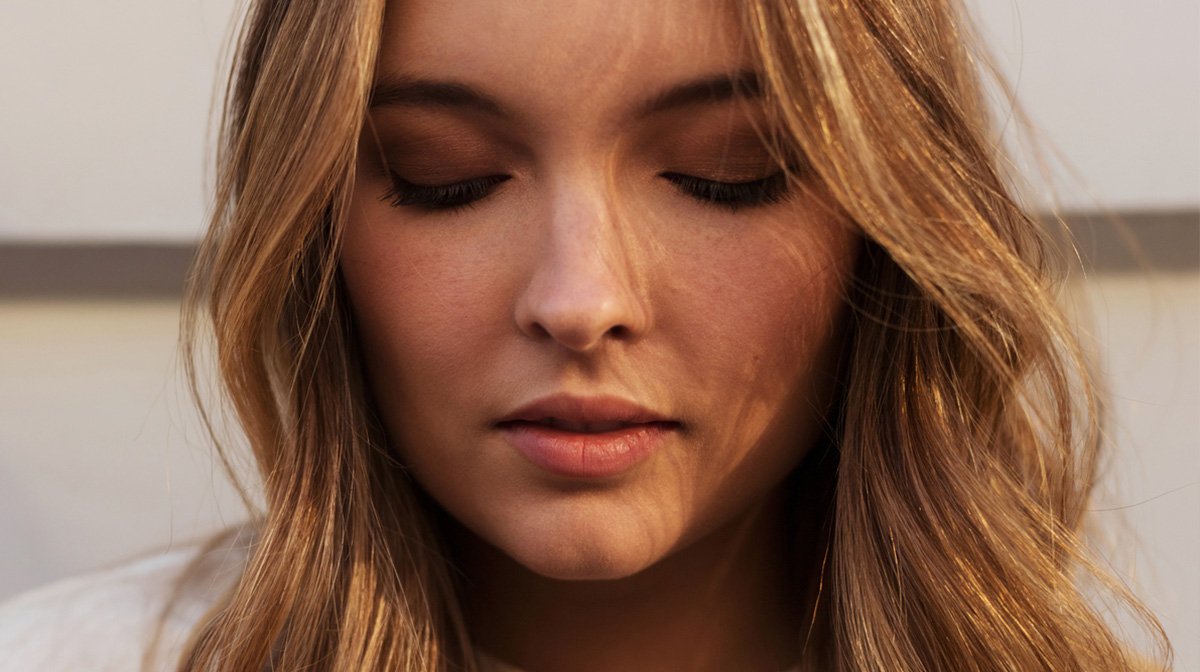 Dry, dehydrated hair can happen to the best of us. It lacks the softness, shine and bounce that we want from our strands. Dry hair—or hair that lacks moisture and oil—hair can be caused by anything from excessive hair washing and blow drying to hormone abnormalities. For example, frequent use of hot hair tools (especially without heat protectant) can dry out and damage your strands.
What Is Dry Hair
"Dry hair may result from problems that stem from the root, but is more often the result of outside influences," explains Dr. Alicia Zalka, a board-certified dermatologist and founder of Surface Deep. "It is noticed as hair breakage, loss of shine, slow growing, split ends, and frizz, among other changes," Dr. Zalka adds.
What Causes Dry Hair
"Harsh chemicals such as those used in straightening, perming, bleaching, and highlighting can weaken the cuticle of the hair shaft, thus causing dry and dull hair," says Dr. Zalka. While these are the most common causes of dry hair, she notes that the following can also be at the root of the problem:
Environmental causes such as wind, heat, and ultraviolet exposure
Lack of frequent trimming/hair cutting which can lead to split ends and a dryer feel
Shampoo that leaves residue/build up
Overuse of styling products that contain alcohol or other drying ingredients
Not using conditioner or other protective hair care products
Harsh combing, brushing or rubbing of the hair shaft with rough grooming tools or stiff/rough towels
Note: For some, hair care habits may not be to blame. Depending on your genes, your hair may not be producing enough oil at the root, which will lead to a dry scalp. A hormone imbalance can also be the cause of dryness and dehydration. So, if changing your hair washing and styling routine doesn't seem to make a difference, contact your health care provider to get to the root cause of your dry hair.
How to Hydrate and Moisturize Dry Hair
To help tackle your dry hair woes, here are the products that will hydrate your hair from the inside out.
Buy now

with Dermstore

Olaplex No. 3 Hair Perfector completely disrupted the market when it first launched. Thanks to its unique (and effective) bond-building technology, no wonder it's a global bestseller. Before you shampoo, leave it on your hair for 20 minutes (or more) and you'll be blown away by its ability to strengthen and fortify your hair. Pro tip: after you shampoo it out, follow up with your favorite conditioning mask for your softest hair ever.

Buy now with free delivery