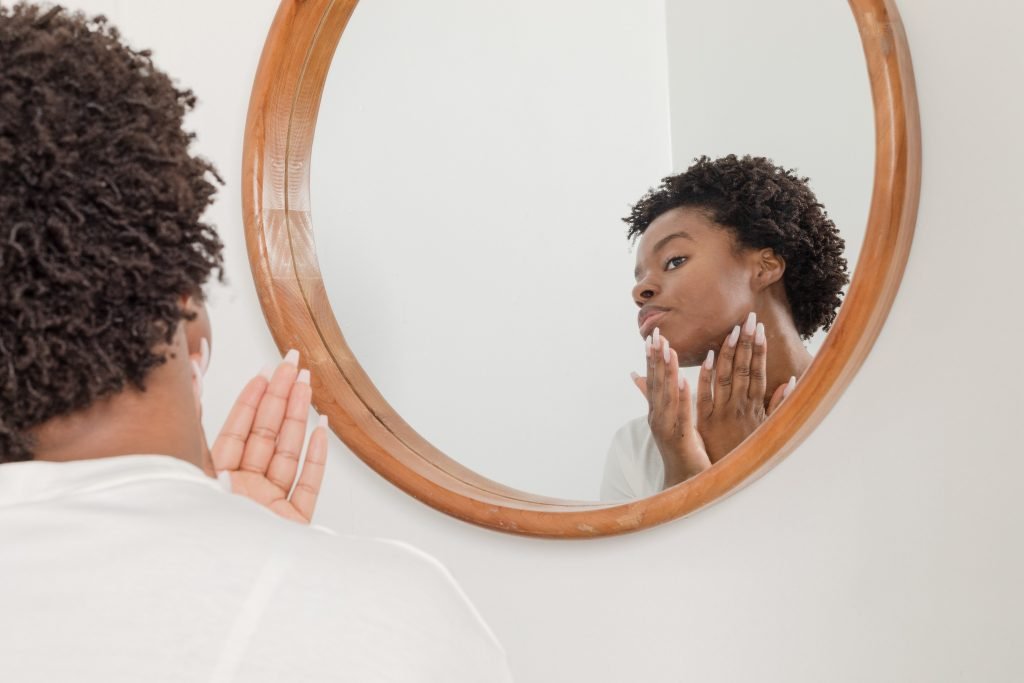 Dry skin can be a pesky thing to manage. Whether it's caused by your natural skin type or the environment, it can leave your complexion feeling parched and looking lackluster. And, while nourishing creams can help do the trick in the short term, it's important to consider the types of hydrating ingredients found in skincare formulas that tackle dry skin. Up ahead, we explore hyaluronic acid in more depth, plus how to incorporate it into your skincare routine.
Enter: Hyaluronic acid, which is commonly known in the beauty world as the abbreviation "HA". "Hyaluronic acid is a humectant capable of absorbing 1,000 times its weight in water," Dr. Loretta Ciraldo MD FAAD, a Miami-based board-certified dermatologist explains. According to Dr. Ciraldo, this powerhouse ingredient is found in abundance in young, healthy skin and is responsible for consistent hydration, elasticity, and firmness. However, as we start to age, our skin experiences some moisture loss, requiring supplementation of hyaluronic acid through skincare products. "When we apply it to the skin within a formulation, this ingredient stays in the upper levels of the skin, where it provides hydration and some limited degree of skin firming," Dr. Ciraldo says.
How to Incorporate HA Into Your Skincare Routine
Thanks to its increasing popularity, there are many options for incorporating hyaluronic acid into your routine. First, you can add it completely on its own through a potent hyaluronic acid serum. But, the superstar skincare ingredient is frequently blended into a whole spectrum of formulas, including cleansers, toners, serum blends, moisturizers, body wash, lip balms, lotions, and face masks — even some sunscreen formulas include HA. Customer favorites at Dermstore include Skinmedica's HA5 Rejuvanating Hydrator and Vichy's Mineral 89 Serum.