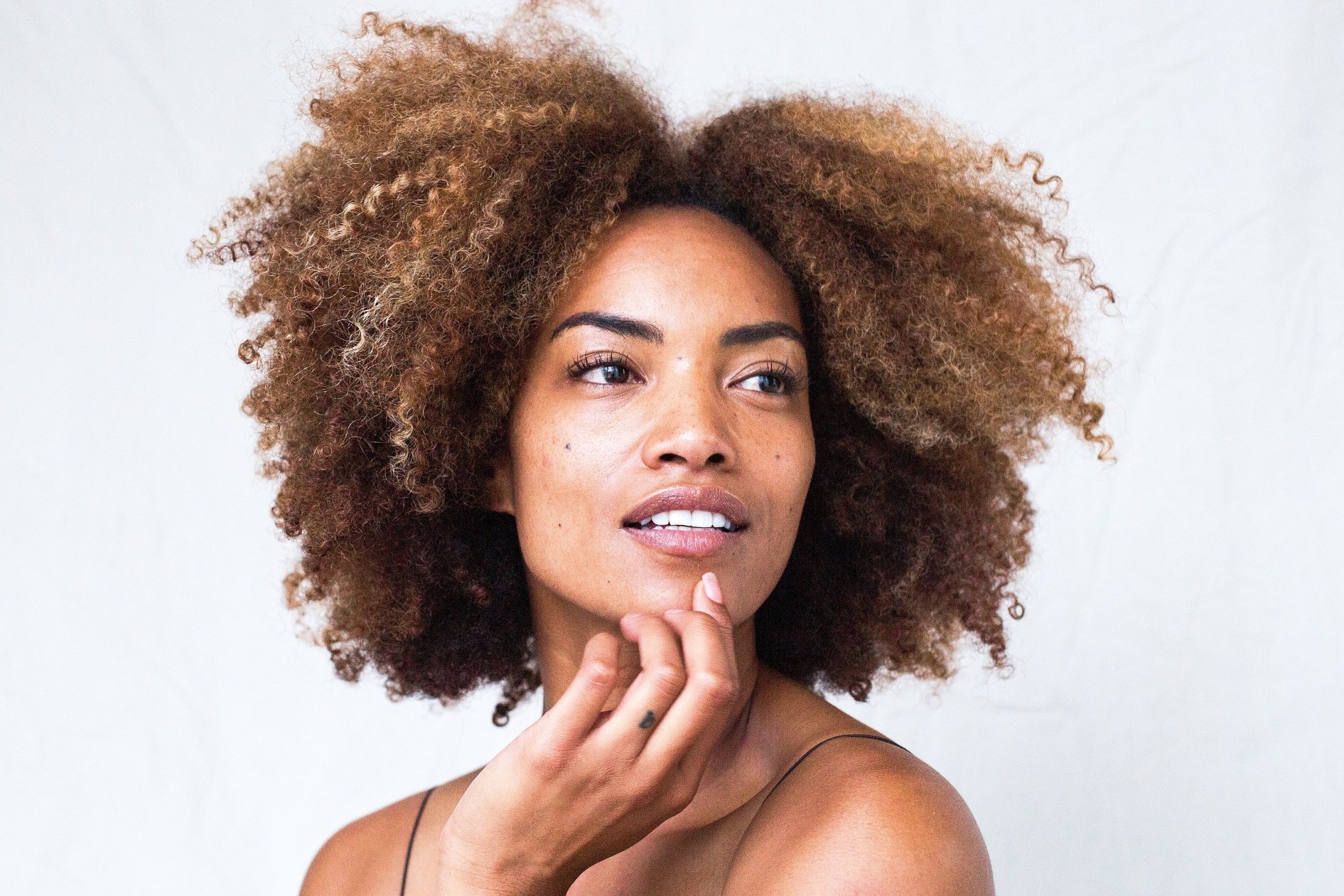 It wouldn't be the end of the year without a little reminiscence. Every year, we like to look back at the previous 12 months to uncover the biggest beauty trends and most-searched products and brands on Dermstore. It should come as no surprise that 2021 had many similarities to 2020 with many of us continuing to spend more time at home, taking video calls over in-person meetings, and frequently covering the lower half of our faces with masks. 2021 saw the return of some favorite brands, products, and ingredients, such as SkinCeuticals, Retinol, and skincare-inspired makeup. But, it was also very much about the eyes — and the pores.  
With face masks becoming a staple in our wardrobe, we traded our lipsticks in for eye creams and mascaras that rejuvenated, refreshed, and accentuated our features. And, with so much time spent staring at ourselves on video calls, we became increasingly aware of our complexions and reached for products such as toner and red light devices to target our concerns.  
Up ahead, we reveal our official list of the most searched brands, products, and ingredients on Dermstore in 2021.  
$169.00 Buy now

with Dermstore

Just like last year (and the year before that, and the year before that…), SkinCeuticals was the most searched skincare brand of 2021 — and we aren't the least bit surprised. The collection of dermatology-grade skincare elixirs have been a Dermstore favorite for five years in a row because of their potent formulas that show impressive results. The reason why SkinCeuticals is so coveted is thanks to the brand's founder, Dr. Sheldon R. Pinnell — he's a dermatologist and a chemist so knows the ins and outs of what produces results.

Buy now with free delivery