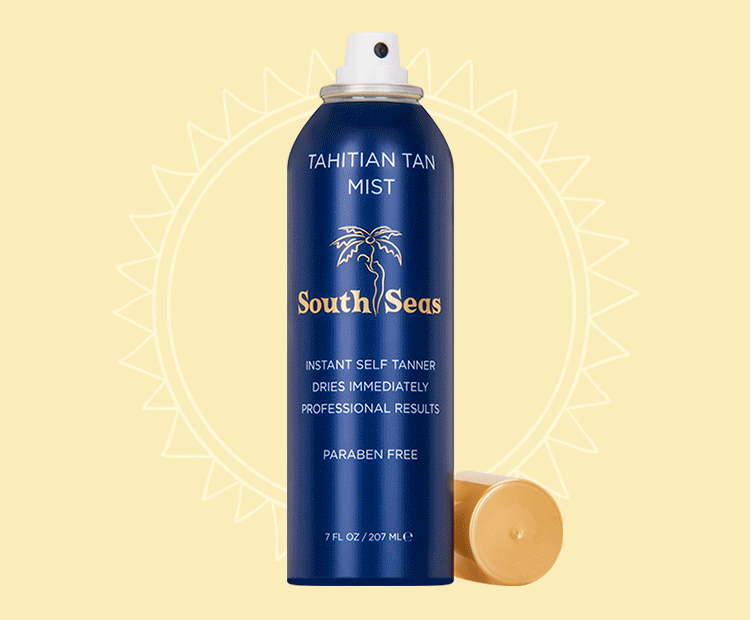 Whether it's for baring a bit more shoulder during the sunny season or adding that extra "oomph" before winter wonderment, self-tanners are a year-round staple—especially for the fairer of them all. But we have to admit, summer is undoubtedly the time when we keep our tan-tastic formulas within reach.
With the knowledge we have now about the ravaging, damaging effects of UV rays, self-tanners provide a safe and reliable alternative to fake a sun-kissed glow. And, if done right, no one will be the wiser.
With new-and-improved formulas and application techniques—some even boast deliciously tropical scents to boot—today's range of self-tanners are better than ever. But even the best ones out there aren't exactly foolproof. That's why we gathered a group of self-tanner loyalists to try the best and brightest—or should we say bronziest—from Dermstore. See what they had to say, below.
Buy now

with Dermstore

Reviewed by: Andie T., Buyer
Experience level with self-tanners: I'm not an avid user, but I've tried a range of all different types (i.e. mist, mousse, lotion), from drugstore to luxury. I'm looking for a product that provides a streak-free finish, natural color, no splotchy color when fading and, of course, long-lasting wear.
Application process: The application process for this self-tanner was easy and quick! Just make sure you're in good lighting so you don't miss a spot and blend it well. Directions say to apply three times over 12 to 24 hours and I definitely did not. Therefore, my tan only lasted a couple days (it was supposed to last two weeks).
The verdict: The product gave me a noticeable, healthy-looking glow. It lasted a couple of days and it was easy to remove. There was a little transfer onto my sheets, but never on my clothes. That being said, I would use this one again!

Buy now with free delivery