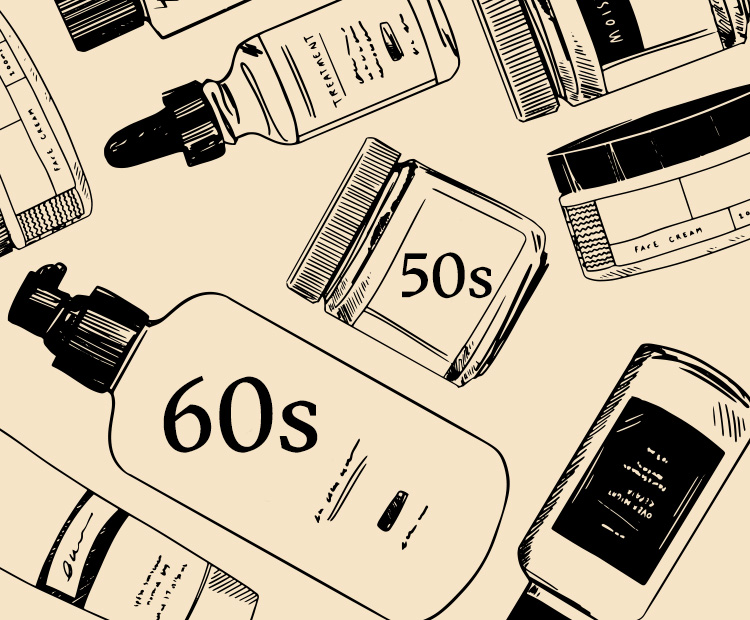 With each decade in our life, we start to experience a significant change in our skin and beauty—and for women over 50 and 60, these changes are going to be challenging. Lines and wrinkles become more noticeable as our skin becomes drier, thinner and more sensitive. Skin might start to look crepey and loose as it begins to lose collagen and elastin. And years of unprotected sun exposure will haunt us in the form of dark spots and uneven skin tone.
It sounds hopeless, we know. Does our skin even stand a chance against the rapid decline in hormones and drastic changes our bodies go through in our 50s and 60s? The answer is yes. At this point in your skin care journey, the focus should be in maintaining your skin health, and making sure your skin has everything it needs to protect and defend itself against further damage.
Up ahead, we tap Dr. Heather Rogers, board-certified dermatologist and fellowship-trained dermatologic surgeon, to find out the must-have skin care products for your 50s, 60s and beyond.
Buy now

with Dermstore

SkinMedica's AHA/BHA Exfoliating Cleanser combines alpha and beta hydroxy acids to remove dead cells and other impurities from your skin to enhance a smoother and brighter complexion. Round soft jojoba spheres provide gentle exfoliating action while lavender extract tones and soothes inflammation. Mildly astringent citrus oils minimize large pores for a radiant and refreshed appearance.Key Ingredients: * Lactic Acid, Glycolic Acid, Citric Acid, and Malic Acid: each is a natural, alpha-hydroxy acid (AHA) derived from bilberry extract, sugar cane extract, sugar maple extract, and citrus

Buy now with free delivery