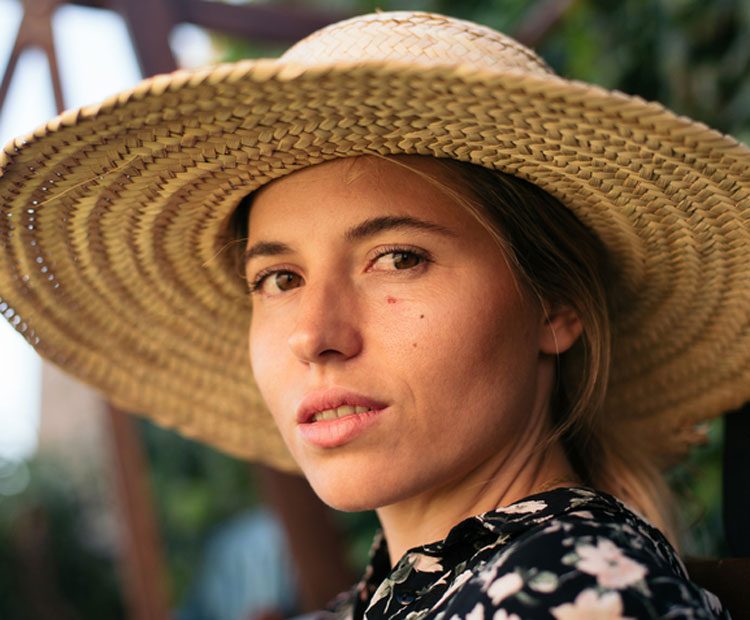 You may have traded a beach getaway for a picnic in the park this year, but the fact remains that the sun's UV rays are more potent in the summer, and they can worsen concerns like dark spots, dullness and rough texture. Thankfully, exfoliating peels can help with these issues and more.
"As we get older, the top layer of our skin—the epidermis—turns over more slowly, and that leads to dull, hyperpigmented skin," says Shari Marchbein, M.D., a board-certified dermatologist in New York City. "What peels do is remove those top layers of the skin to reveal healthy, glowy, dewy skin below."
If you can't get to your dermatologist's office at this time, at-home exfoliating peels are a good alternative. While a chemical peel at your doctor's office may use trichloroacetic acid (TCA), phenol or resorcinol, at-home exfoliating peels use gentler ingredients like alpha and beta hydroxy acids (such as lactic, glycolic and salicylic acids) at lower concentrations. "In-office peels may go into deeper epidermal layers, potentially the dermis, and really help with wrinkles and acne scars," says Dr. Marchbein. "But at-home peels are also excellent to brighten skin, smooth texture and dramatically lighten spots."
Do's and Don'ts of Using a Face Peel
Before you dive in, here's what you need to know about adding a peel to your routine. 
Do Wear a (Physical) Sunscreen
Dermatologists recommend everyone wear sunscreen every day, but if you're using a chemical exfoliant, it's even more important. "You're leaving your skin a little more exposed, since you are removing those top layers of the epidermis," says Dr. Marchbein, who recommends a physical (or mineral) formula. "Physical sunscreens protect skin that hyperpigments easily by creating a literal barrier that reflects off the sun, while chemical sunscreen actually absorbs some of the heat, and can worsen pigmentation issues," she explains.
Don't Combine Peels with Physical Exfoliators
Going overboard on exfoliation can irritate skin and lead to eczema, redness, dryness, inflammation and acne breakouts. When using a chemical exfoliant like a peel, "Hold off on any scrubs made from granular particles," says Whitney Bowe, M.D., a board-certified dermatologist in New York City. "I also recommend avoiding loofah or Buf-Pufs, and anything else abrasive on the skin."
Do Incorporate Days of Repair
"People who exfoliate every day run into issues with their skin barrier, so I recommend spacing out your peels by four nights," says Dr. Bowe. (If you have very sensitive skin, Dr. Marchbein recommends using a peel only once a week.) On off days, Dr. Bowe advises you use products with ingredients that restore the skin barrier, such as glycerin, hyaluronic acid, jojoba oil, sunflower seed oil and squalane.
The Best Peel for Your Skin Concern
Looking for a chemical peel to target a specific concern? Here are our top picks.