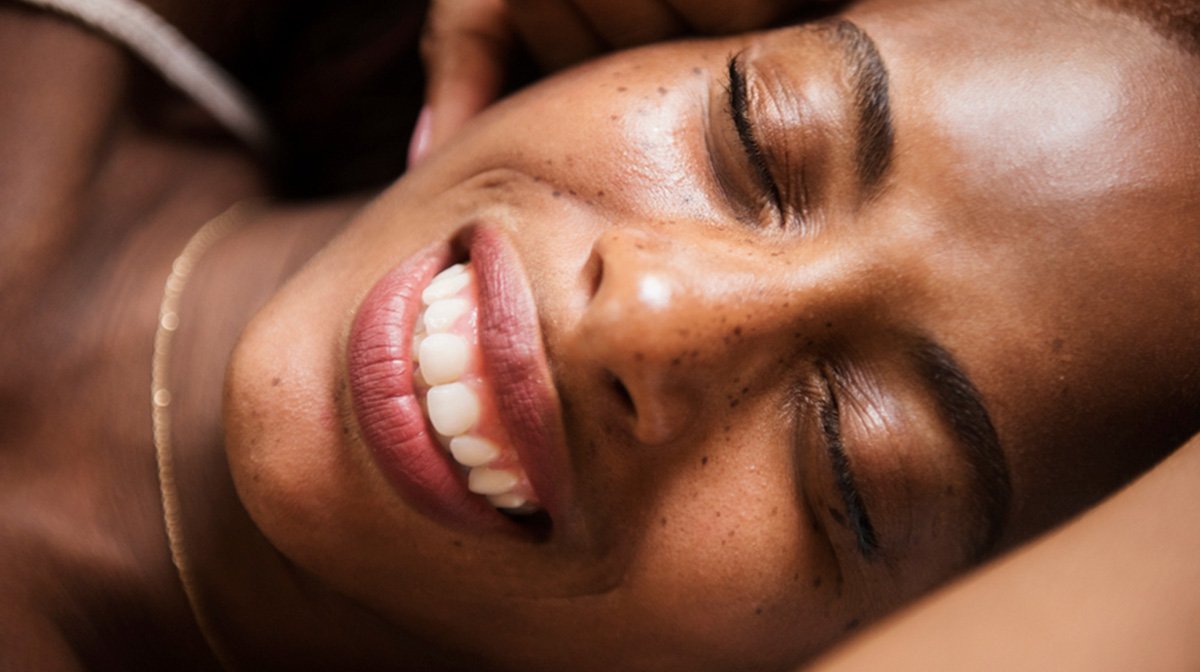 If you're considering injectable wrinkle reducers, you're not alone: Over 4.4 million procedures using Botulinum toxin type A (AKA Botox, Xeomin, Dysport and other brand names) were performed in the U.S. in 2020, with demand expected to surge even higher this year. It's no wonder the treatments are popular—injectables can offer dramatic results when it comes to reducing furrows, crow's feet and other deep lines. And these treatments work even better when paired with the right skin care routine, says Dr. Caroline Robinson, a board-certified medical and cosmetic dermatologist based in Chicago. We asked Dr. Robinson, who's partnered with Revision Skincare on education efforts around the launch of their new Revox™ Line Relaxer (a serum designed to be used in tandem with injectable neuromodulators), to explain how to get your best results. 
What is a neuromodulator—is it another word for Botox? 
A neuromodulator is any substance that has the potential to influence the actions of a nerve. Botox and other injectable wrinkle reducers are a type of neuromodulator and they work by dampening the message sent from our nerves to our muscles of facial expression, effectively causing muscle relaxation.
What issues can neuromodulators help address? Are they only for certain areas of the face? 
Theoretically, a neuromodulator can address any issue related to nerve function and action. In cosmetics, the primary use of neuromodulators is to soften muscle action on the face to reduce and prevent wrinkles over time. Injectable wrinkle reducers can be used to address crow's feet, frown lines, forehead lines and other areas.
How long do treatments take to work? How long do the results last? 
Treatments with injectable wrinkle reducers typically require five to 14 days to take full effect, and can last anywhere from three to four months.
Should my skin care routine change after getting injectables?
I am a huge proponent of using optimal skin care prior to any injectable procedures. 
Using skin care that is preventative and reparative is the best way to ensure success with procedures and protects your investment. All of my patients are on sunscreen, an antioxidant, and retinol or a retinol alternative prior to receiving injectables. 
After injectables I like to add a product that supports the procedure. A product that has been absolutely game changing in my practice is Revision Skincare's new Revox™ Line Relaxer which has clinical data demonstrating synergistic improvement in the appearance of lines when paired with neuromodulator injectables. I use this serum immediately post-neuromodulator injection and have patients use it twice daily over the long term at home for enhanced results.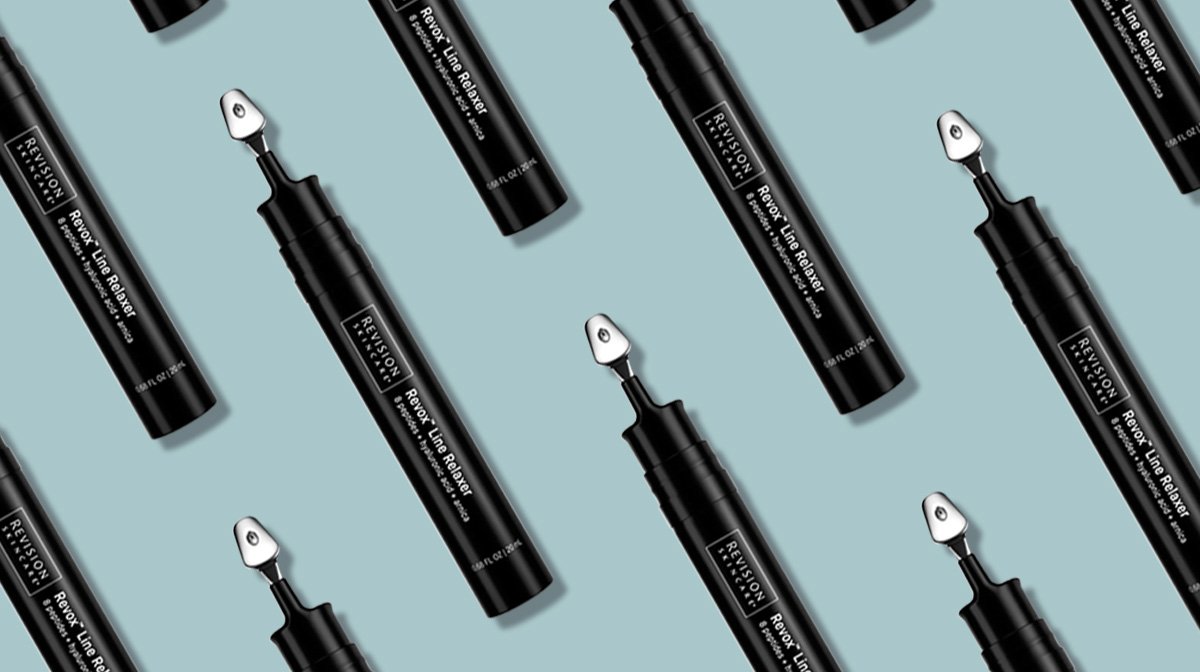 What's the best age to begin treatment? 
There's no perfect age to start because everyone ages differently, but most of my patients start by their early 30s. If a natural, softly aged look is your goal over time, then the ideal time to start is before wrinkles start to form at rest (so-called static wrinkles).
What happens when the injectable wears off—will my face look different than before? 
When injectable wrinkle reducers like Botox wear off, the softened lines will often reappear but they will not look worse than before treatment. Some people may experience prolonged benefit from their injectables because they are less likely to make the muscle actions that created the lines in the first place.