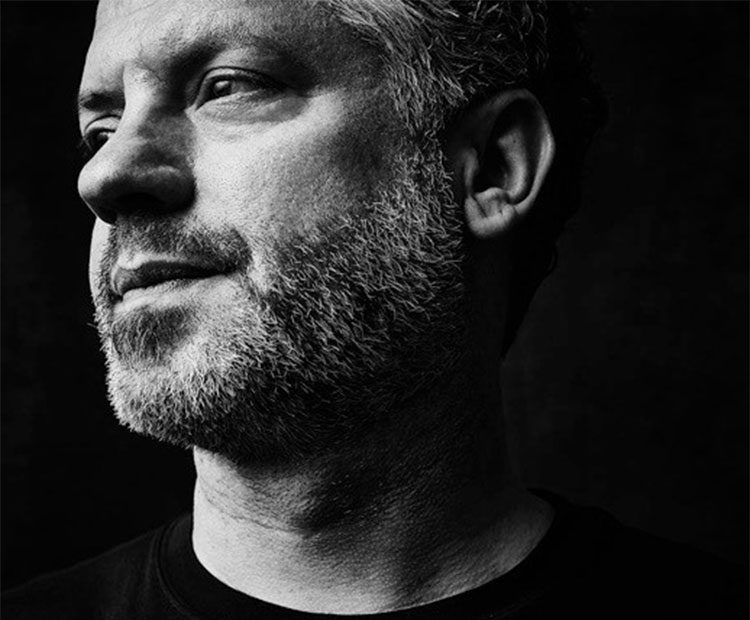 Anthony Cristiano has one of the most glam jobs on the planet, and that is to get some of Hollywood's hottest personalities red carpet-ready (think Demi Moore, Uma Thurman and Brazilian model Adriana Lima, to name a few). His work has appeared in top fashion publications including Vogue, Glamour, Vanity Fair and Harper's Bazaar and he is constantly tapped by hair care brands for his expertise. Most recently, he assumed the role of Global Artistic Director at Paris-based hair care and styling brand, Phyto.
With over twenty years of high-fashion hairstyling experience, Anthony is a veritable gold mine of tried-and-true hair care and styling tips and tricks. One of the questions he's constantly asked: What's the secret behind Adriana's gorgeous tresses? "Adriana has a very healthy lifestyle. She trains, she exercises and has a healthy diet, which is crucial for healthy hair," he explains. "But because her hair is constantly styled with heat tools, I make sure to give them an extra dose of nutrition with plant-based hair products like Phyto Phytoelixir Intense Nutrition Mask. They bring back moisture and shine to overly styled hair."
Need more hair care advice? Here he notes eight things most women didn't know could be ruining their hair—plus, his best advice on how to correct them with the right Phyto hair products.
Buy now

with Dermstore

Phyto Phytopolleine Botanical Scalp Treatment features a lightweight texture that absorbs quickly to restore fullness and vitality to limp, newly-thinning or congested hair. Toning rosemary, sage and lemon essential oils stimulate microcirculation to remove toxins and promote healthy growth. Corn germ oil imparts a refreshing cooling sensation that invigorates your hair from

Buy now with free delivery

Buy now

with Dermstore

Phyto Phytophanere Dietary Supplement features nourishing vitamins, essential fatty acids and antioxidants needed to promote beautiful and healthy hair growth, nail strength and a luminous skin tone. Powered by vitamins B, C and E and omegas 3 and 6, these beauty supplements deliver the vital nutrients your body needs to function, promoting firmer skin, fewer wrinkles and stronger

Buy now with free delivery

Buy now

with Dermstore

Phyto Phytoelixir Subtle Oil Intense Nutrition acts as a pre-shampoo treatment that fortifies strands and restores elasticity. The botanical oil blend absorbs into strands, strengthening them from the inside out. Egg yolk, camellia and karanja oils regenerate and protect hair fibers to restore softness and shine to each individual strand. Ideal for hair damaged by styling tools and coloring or hair exposed to extreme heat or cold.Key Benefits: * Fine, lightweight and easy-to-rinse formula * Penetrates each strand to bring dry, damaged hair back to life * Vitamin E, camellia and karanja oils

Buy now with free delivery