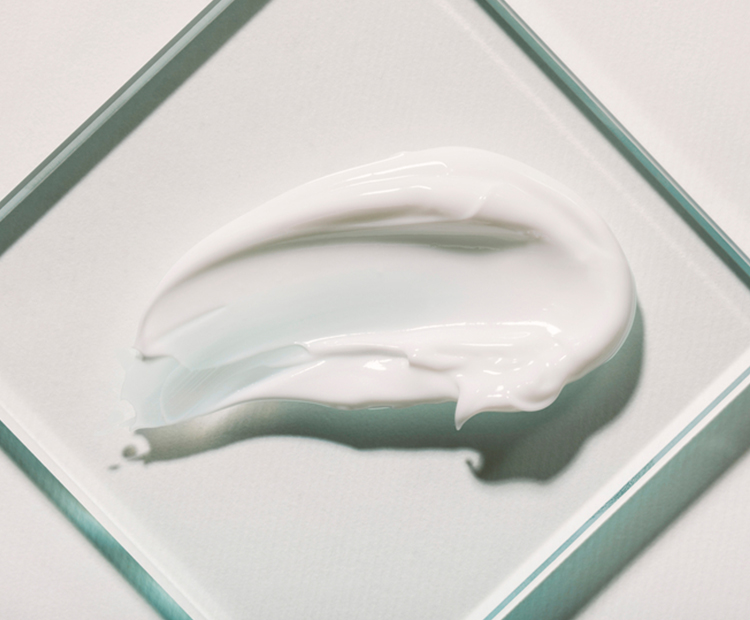 Whether you like to apply a full face of makeup every day or prefer a more simplistic approach to beauty, primer may be the best new addition to your makeup bag. If you're someone who completely skips the use of primer, you're not alone! In most cases, we either aren't sure how to use it or just don't think that we need it. To get more specifics on the importance of primer, we spoke with Nashville-based makeup artist Chelsea Reynolds, who creates looks for fashion, beauty and special events.
What Is a Makeup Primer?
A makeup primer is a cream, gel or liquid designed to create a smooth base for your makeup. Just like your foundation, it comes in a variety of finishes—dewy, satin or matte—and works to fill in pores, absorb excess oil and even out your skin texture so your foundation goes on smoother, appears more natural and lasts much longer. Some makeup primers offer a little bit of coverage for minor skin imperfections, while some deliver additional skin care benefits like hydration, anti-aging and sun protection to enhance your skin over the long term.
Primers, however, don't just apply to foundation—and they go beyond makeup. Here are the different types of primers, what exactly they do and why you need them.
Buy now

with Dermstore

Think of using a foundation primer just as you would a paint primer for your house. The goal is to create a smooth base coat before applying the final coat. "Primer not only has additional skin benefits like hydration and oil control," Reynolds explains, "It provides a base for makeup to stick to. Primer really increases the longevity of your makeup and prevents creasing throughout the day."
Foundation primers are not one-size-fits-all, and not all of them deliver the same benefits. To help you find the right foundation primer for you, it's always wise to consider your skin type and concern. For a lightweight, sun-protecting and complexion-enhancing canvas, try ILIA True Skin Radiant Priming Serum – Light It Up.

Buy now with free delivery