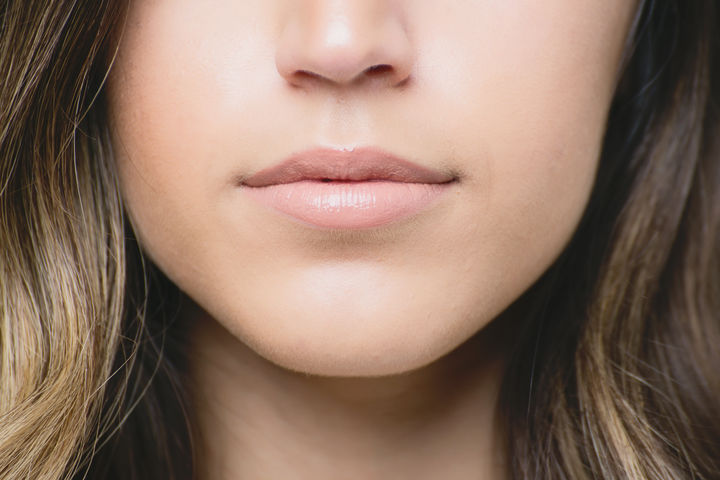 At first introduction, the toner market can be an overwhelming one. Not to mention, there's still a lingering assumption that most toners are harsh and irritate the skin. Fortunately, that's not the case anymore. As the toner market innovates and expands, there's a new breed of toners loaded with beneficial ingredients such as skin-repairing substances, antioxidants and exfoliating ingredients to benefit every skin type.
What Do Toners Do for Your Skin?
While toners were initially marketed to remove any leftover traces of makeup or cleanser and tighten the skin, the latest toners do much more than that. Traditionally used after you cleanse your face and before you apply any moisturizing products, toners now also contain antioxidants or other potent actives that can exfoliate, reduce redness and hydrate. While they don't physically "shrink" pores, toners can serve as a delivery system for antioxidants, vitamin B derivatives and even toning acids. Additionally, each type of toner is intended for a different skin issue, so it's important to use the right kind for your skin concern.
Large Pores
While astringent toners are on the outs, acid toners are quickly taking their place in people's skincare routines. Sometimes called "conditioners," these toners come equipped with alpha-hydroxy acids (AHAs) such as lactic, glycolic, malic or beta-hydroxy acids (salicylic acid), and are great for gently exfoliating the skin and boosting collagen production for less pronounced pores and smoother skin. Concentrations usually range from 2 to 10 percent. If you're in need of greater chemical exfoliation, then you might swap out your toner for an at-home peel. For those with large pores but sensitive skin, these daily toners are a happy medium.
Acne/Oily Skin
After religiously rubbing the skin with all manners of astringents, it's hard to break the harsh-toning habit, especially for those with oily skin. But most toners for oily, blemish-prone skin contain irritants (such as alcohol, witch hazel or menthol) that only worsen blemishes and dry out the skin so that it overcompensates and produces even more oil—starting the cycle all over again. Look for "mattifying" toners with antioxidants that help repair the skin and cell-communicating ingredients that help pores regulate excess oil. Niacinamide or vitamin B3 is a cell-communicating ingredient—which means exactly how it sounds—it actually alters skin cell behavior. Niacinamide can decrease sebum production, without drying skin out—music to the ears of anyone who struggles with oily skin. It's also been shown to treat post-acne red marks and even skin tone.
Dry/Mature Skin
Most people with dry, sensitive or more mature skin have been wary of toners, but finding the right toner for your skin type can result in less redness, flaking and provide an extra moisturizing step to repair the skin. Keeping an eye out for "replenishing and hydrating" toners is a good start, but scanning the back of the bottle is even more important. You want ingredients that fall under the umbrella of NMFs, also known as natural moisturizing factors. This expansive group of ingredients that includes amino acids, ceramides, hyaluronic acid, fatty acids, triglycerides, phospholipids, linoleic acid, glycerin and others, keep the structure of the epidermis (outer layer of skin) intact. Lipids are also largely responsible for the skin's texture, so finding ingredients that can mimic them helps the skin to retain much-needed moisture. Look for these natural emollients found in many skin care products such as lecithin, jojoba oil, grape seed extract, glycerin and sodium PCA.
This article has been reviewed by board-certified dermatologist Dr. Emmy Graber.