Long before the terms "alternative" or "holistic" could apply, natural oils were being used as key ingredients in Chinese and Ayurvedic medicine. Today, oils are reclaiming their therapeutic status, both as stand-alone topical treatments and as key ingredients in a variety of products. See which natural oils are touted for hair, skin and scalp conditions, and consider if adding one or more to your health and beauty routine could be beneficial to you.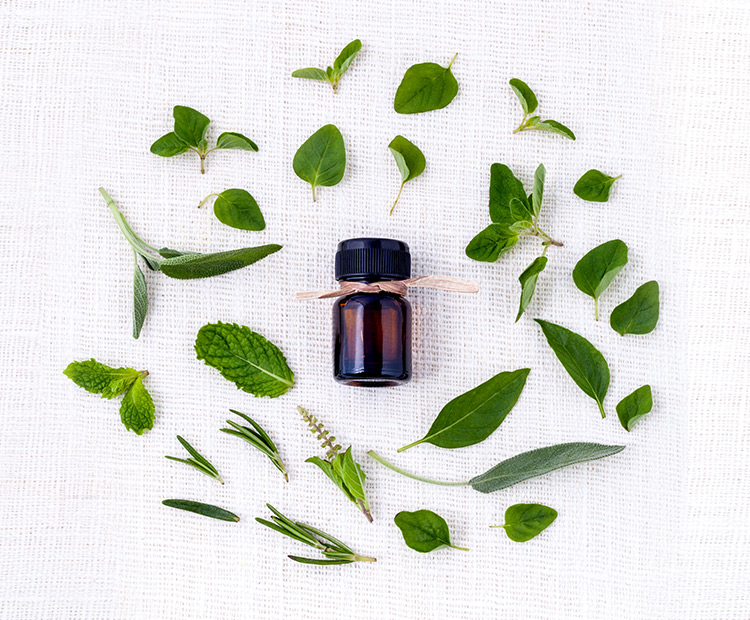 1. For Cleansing Acne-Prone Skin: Jojoba Oil
Cleansing acne-prone skin with oil may seem counterproductive, but from a naturopathic standpoint, it makes perfect sense. "Jojoba oil is closest to the consistency of sebum, so it's helpful for carrying sebaceous secretions off the body," says Dr. Eugene R. Zampieron, a naturopathic medical physician, herbalist and associate professor at the University of Bridgeport College of Naturopathic Medicine. "Pores clogged with an excess of sebum are a major contributor to breakouts, and jojoba oil is one of the best things for dissolving it."
Find it in: One Love Organics Skin Savior Waterless Beauty Balm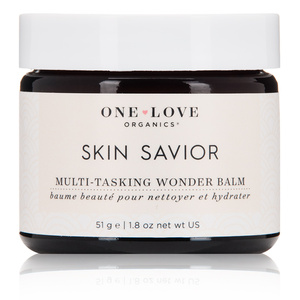 2. For Wrinkles, Scar Reversal and Hyperpigmentation: Rose Hip Seed Oil
Light and noted for being easily tolerated, this oil addresses a litany of issues. "Rose hip seed oil is beneficial for the improvement of sun spots, scars, burns and stretch marks," says Mally Steves Chakola, president and founder of the M. Steves skin care brand. "However, it stands out most for its anti-aging benefits combined with a brightening effect." According to the published findings of a study conducted by Dr. Bertha Pareja and Dr. Horst Kehl in 1988, research supports the claim of a visible reduction in wrinkles and age spots.
Find it in: M. Steves RHSO Power-Packed Ultra-Nourishing Boost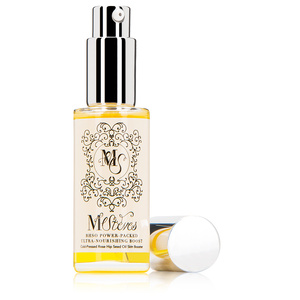 3. For Dry, Itchy Scalp: Chamomile Oil
You've been drinking the tea for years, but did you know that the oil extracted from the flower of the chamomile plant is an excellent scalp treatment? "Itching and dryness are often due to inflammation and lack of new cell growth," says Dr. Lynn Anderson, a naturopathic doctor who also holds a masters degree in aromatherapy. "Any of the varieties of chamomile oil are anti-inflammatory and thereby soothing to the skin and scalp, working naturally to cleanse, heal and regenerate cell growth."
Find it in: Leonor Greyl Creme aux Fleurs – Cream Shampoo for Very Dry and Sensitive Scalp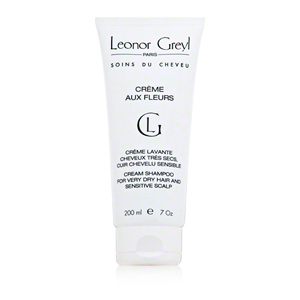 4. For Acne Flare-Ups and Rosacea: Tea Tree Oil
It's the anti-inflammatory and antimicrobial properties of tea tree oil that make it an effectual treatment for acne. "An essential oil like tea tree can reduce inflammatory lesions and kill acne bacteria," says Alan M. Dattner, M.D., a holistic dermatologist and author of the book Radiant Skin From the Inside Out. Dr. Dattner also points out that tea tree and other biocidal essential oils may also be effective on rosacea if Demodex, a microscopic mite, "is one of the causative culprits."
Find it in: Elemis Tea Tree S.O.S. Spray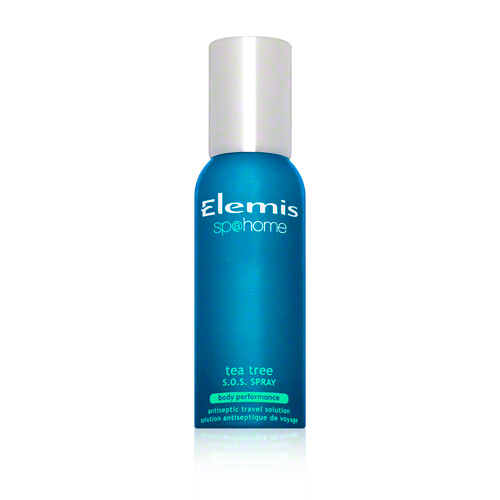 5. For Dry Hair: Peppermint Oil
The consequences of dry hair go beyond simple dullness—it is also prone to breakage and can be a symptom of an unhealthy scalp. "Dry hair is oftentimes associated with dandruff," asserts Dr. Anderson. "[Peppermint oil] is antiseptic and at the same time stimulates cell growth, which is exactly what is needed for new, healthy hair and a healthy scalp."
Find it in:  Philip B. Peppermint and Avocado Volumizing and Clarifying Shampoo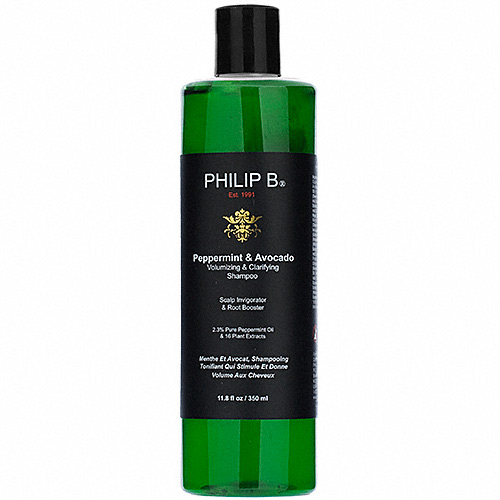 6. For Severely Dry Skin: Virgin Coconut Oil
We've all battled skin that is slightly parched, but if your epidermis is severely dry, you may need to treat it beyond the usual slather of lotion. Dr. Verman M.Verallo-Rowell, a board-certified dermatologist, dermatopathologist and author of Rx: Coconuts! (The Perfect Health Nut), uses virgin coconut oil (VCO) in her practice to treat severely dry skin (and more) based on the findings of her own joint clinical trial. "Since our studies were impressive on the moisturizing, antimicrobial, and anti-inflammatory effects of VCO, I use it for the treatment of severely dry skin, acne, fine lines and wrinkles, sensitive skin and scalp, and dry, damaged cuticles," she says. "The effects are truly amazing, including that those who have been using the VCO for many months find their skin to have a more youthful, glowing look."
Find it in:  RMS Beauty Raw Coconut Cream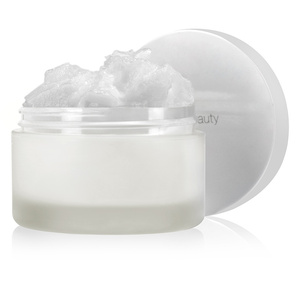 READERS—Was this article helpful? Do you have a favorite beauty oil? Share it with us in the comments section below. Plus, scroll down to shop our top-selling oils!