The "glass skin" trend has been everywhere lately, but if you have problematic skin (like so many of us), achieving that enviable glass-like glow can often seem out of reach. And with so many amazing products promising to get you one step closer, it's hard to know where to start — or if they'll even work for your skin type. No stranger to efficacious formulations, Natura Bissé decided to not just deliver on glass skin, but create an entire line dedicated to addressing the root causes of problematic skin and improve its appearance, with two brand-new standout products. Because at the end of the day, glass skin is really just skin at its healthiest.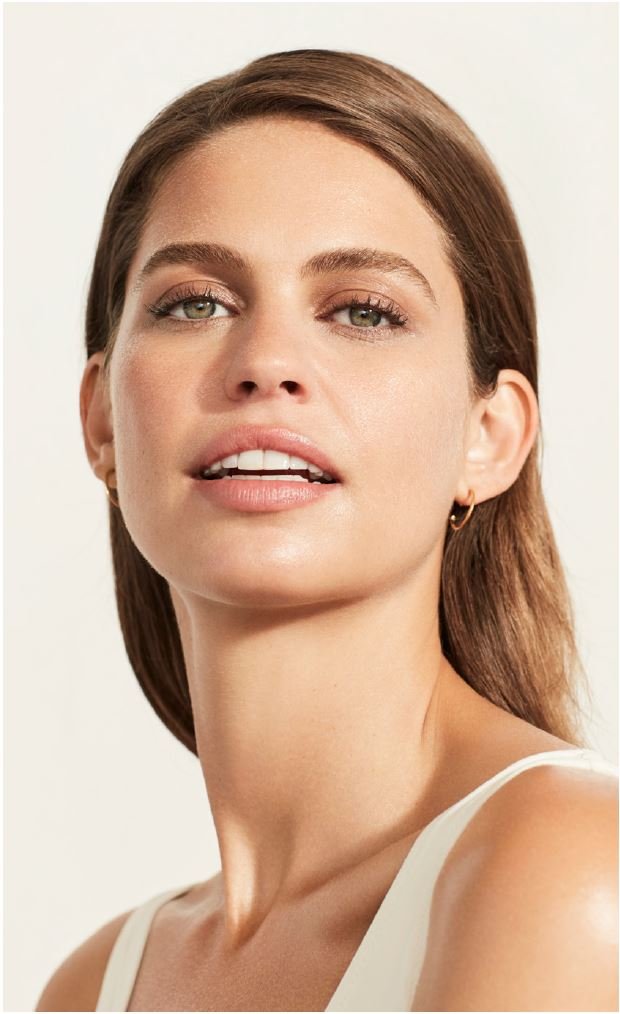 Meet the Stabilizing Line
From exfoliating acids and niacinamide to antioxidant-rich botanicals and prebiotics, the entire line is formulated to be as efficient and skin-friendly as possible.
Buy now

with Dermstore

With 2% salicylic acid, this all-in-one mask (that doubles as a treatment cleanser) deeply cleanses pores while removing impurities without drying out the skin.

Buy now with free delivery

Buy now

with Dermstore

A daily exfoliating lotion for brightness and pore control. With 20% high tolerance exfoliating acids, this essence helps to renew the surface of the skin, unclog pores, and balance natural skin oils to reveal a smoother-looking, mattified complexion with fewer problem areas.

Buy now with free delivery

Buy now

with Dermstore

A firming, oil-control serum, this ultra-concentrated formula helps reduce the appearance of blemishes, acne marks, and shine, as well as softening the look of pores for a more rejuvenated complexion.

Buy now with free delivery