By now, it's already a well-known fact that increased ultraviolet radiation plays a big role in the appearance of visible signs of aging. And while there are a slew of skin care products out there designed to reverse this process, there aren't many that cater specifically to those with sensitive skin.
More than 50% of women suffer from sensitive-skin conditions. Many of my patients belong to that group and are asking for alternatives to the traditional anti-aging approaches. Some of them have tried a variety of products, most of which just caused more damage. I tell them that sensitive skin presents unique challenges and that skin care products need not be harsh and complicated to be effective. The approach I take with sensitive-skin patients is to couple gentle, clinically proven at-home products with mild in-office treatments for better results.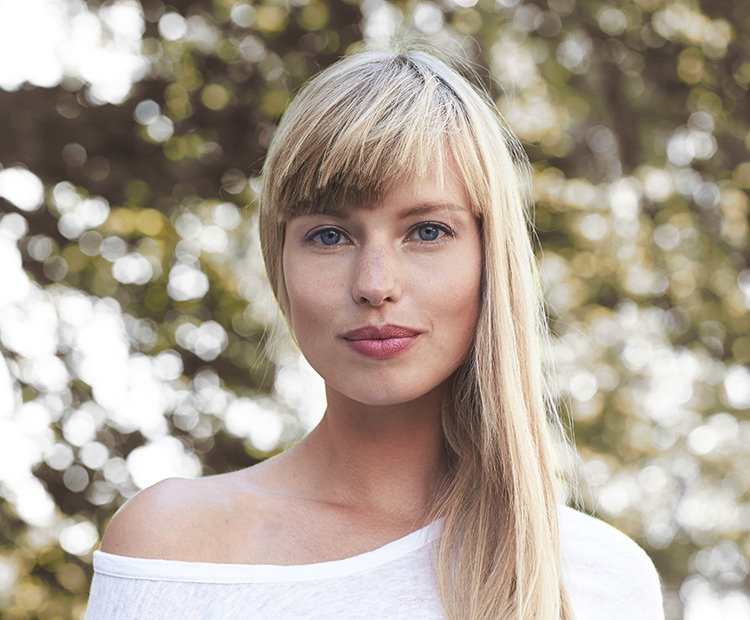 Step 1: Start with a gentle, clinically proven at-home regimen.
It is important for my patients to use a product consistently all year long to help reduce redness and irritation. Even something everyone desires, a tan, is actually a sign the skin was trying to protect itself from irritation. Many popular and fast-acting anti-aging products, such as retinols and certain exfoliating agents, are known to irritate the skin. Over time, chronic irritation can lead to skin aging. Products formulated with botanical ingredients known for their anti-aging benefits can help without creating more damage to the skin.
Recommended Products: Epionce Renewal Facial Cream and Lytic Tx
Note: In a clinical study, Epionce Renewal Facial Cream and Lytic Tx were tested against prescription-strength emollient 0.05% tretinoin—the gold standard of retinoids. The double-blind study showed non-prescription Epionce products to be statistically equal in reducing photoaging to the 0.05% tretinoin. More importantly, the Epionce line did not cause irritation and additional redness.

Step 2: Let the Pros help.
The challenges typical of sensitive skin can be better improved by teaming up with your skin care professional. Chemical peels are a great addition to any anti-aging effort and effective at reversing dark spots and fine lines. A series of two to three mild peels can help improve sun damage.
Patients with sensitive skin do not have to fear aggravating the condition. The benefit of chemical peels is that they come in a variety of strengths. If a patient is unable to tolerate physician-strength peels, estheticians can easily use a milder version that anyone with sensitive skin can tolerate.

Step 3: Don't stop applying sunscreen.
One of the best year-round anti-aging weapons in your arsenal is a broad-spectrum sunscreen with an SPF of 30 or higher. Applying this under your makeup on a daily basis—regardless of the season—can have long-term benefits for preventing fine lines, wrinkles and dark spots.
In my office we recommend sunscreens with both anti-inflammatory and antioxidant benefits. This powerful combination will protect your skin from irritation and future damage.
Recommended Products: Epionce Ultra Shield Lotion SPF 50
These are some of the things that sensitive-skin patients I've treated in my office have benefitted from. Of course, every person's skin is as unique as they are, so I do recommend visiting your skin care professional for a complete consultation to determine what may be best for you.

READERS—Was this article helpful? Share your thoughts with us in the comments section below—plus, keep scrolling to discover more products from Epionce.