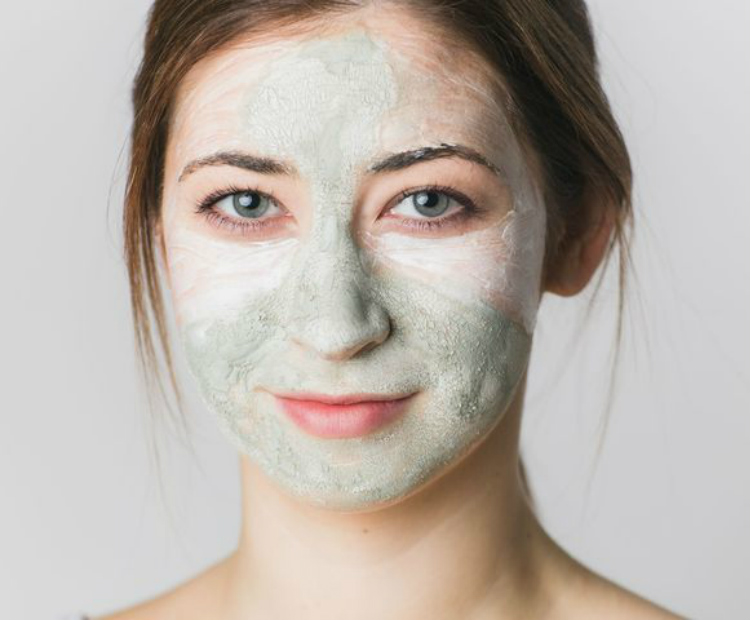 Dealing with excessively oily skin can wash away your confidence. From fluctuating hormones to medication to genes, there are many reasons why you may be battling seborrhea—the medical term for oily skin. Thankfully, adding a few go-to products with oil-fighting ingredients to your beauty arsenal can reduce oiliness on the surface of the skin.
1. Salicylic Acid (BHA)
Tackle oily skin with a lotion, pad, gel or toner containing salicylic acid—a form of beta-hydroxy acid. It works as a liquid exfoliant to prevent excess oil from clogging pores and causing breakouts. Salicylic acid dissolves oil buildup on the surface of the skin while acting as an anti-inflammatory to reduce irritation.
2. Activated Charcoal and Clay
It's tricky to soak up excess oil without over-drying the skin, but products containing activated charcoal and white clay do just that and work by attracting and absorbing dirt and oil in the skin, which then gets washed away. These ingredients, often found in masks and cleansers, are effective for both oily and acne-prone skin.
3. Benzoyl Peroxide
Available both by prescription and over the counter, benzoyl peroxide is the active ingredient in many acne products. Benzoyl peroxide helps kill bacteria, but those with sensitive skin should take caution, as it can be irritating. As with many treatments, it's best to start with the lowest-strength option (2.5 percent) to see how your skin reacts and minimize the risk of irritation.
4. Retinol
It's essential to adapt your daily skin care routine to suit your oily complexion. Opt for a serum or gel moisturizer containing retinol to help unclog pores and prevent future breakouts. Most over-the-counter and prescription retinol-based products can cause your skin to become extra sensitive to the sun, so use it at night to avoid burning and peeling.
This article has been reviewed by board-certified dermatologist Dr. Emmy Graber.