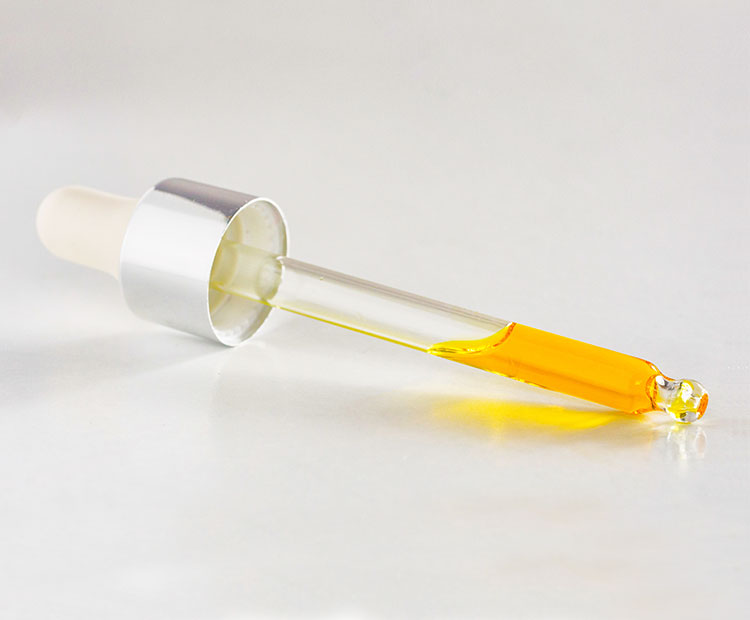 We're guessing you've already heard that beauty oils are all the rage these days. Many have extolled their benefits, with some even going as far as calling them miracle workers. If you're wondering if beauty oils are worth the hype, the answer is a resounding yes. Oils are loaded with essential nutrients, fatty acids and antioxidants, which are basically the rockstars of anti-aging and preventative skin care. They add a protective layer to your skin (which helps lock down moisture) and restore its natural lipid barrier, making it easier to absorb other products. And if you're the type who likes immediate results, you'll love that beauty oils add an instant softness, silkiness and healthy glow to your skin.
As effective as face oils are for nourishing parched skin and removing stubborn makeup residue, oils are also good for many other things—whether it's purifying clogged pores, relieving scalp irritations, calming your senses before you sleep, improving the appearance of cellulite, strengthening weak nails or even taming a wild and bushy beard!
Ready to take your beauty oil love to the next level? Read on.
Buy now

with Dermstore

Relieve your dry, itchy scalp with Briogeo's Scalp Revival™ Charcoal + Tea Tree Scalp Treatment. This soothing formula balances hydration and provides relief to an itchy, irritated, flaky scalp. Binchotan charcoal draws out buildup, impurities and excess oil that may clog scalp and hair follicles while peppermint, spearmint, and tea tree oils reduce scalp itchiness, irritation, and inflammation.Key Ingredients: * Biotin: supports healthy hair growth * Witch Hazel: controls oil production to prevent an oily scalp * Binchotan Charcoal: detoxifies the scalp and draws out impurities * Peppermint,

Buy now with free delivery

Buy now

with Dermstore

Give your skin a brilliant glow and diminish signs of UV damage, all in one with Glow Oil SPF 50 from Supergoop!®. This ultra-hydrating sunscreen body oil leaves skin glowing without ever feeling greasy. This lightweight oil is water-resistant and made with an antioxidant-rich formula for superior sun protection.Key Ingredients: * Meadowfoam Seed Oil: rich in fatty acids and tocopherols that help fight off oxidation and water loss, it leaves the skin nourished and supple without a greasy feel * Marigold Extract: soothes skin, rich in antioxidants and carotenoids to help protect against free

Buy now with free delivery

5. All-Around Face Oil – Kate Somerville Dilo Oil Restorative Treatment

Buy now

with Dermstore

Detox Cellulite Body Oil by The Organic Pharmacy is an invigorating body oil packed with the healing oils of jojoba, rosehip, marigold, st. john's wort and carrot, paired with the decongestive properties of juniper, rosemary, grapefruit and fennel to increase the elimination of toxins, improve microcirculation and boost oxygenation.Key Benefits: * Juniper: rich in calcium, magnesium and vitamin C, it supports the body's natural detoxification; combined with massage, it boosts circulation * Rosemary: a gentle astringent that's decongesting, stimulating and toning * Fennel: a source of

Buy now with free delivery

7. Calming Bath Oil – Library of Flowers Field & Flowers Bath Oil

9. And for Men, Beard Oil – V76 by Vaughn Beard Oil