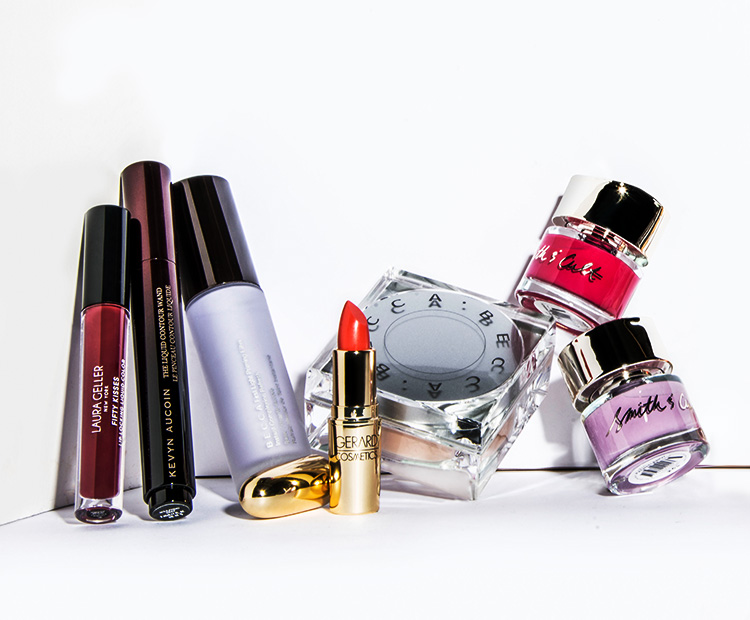 Much like your skin care routine, your approach to makeup changes as you age. While you might have been able to pull off bright shades of eyeshadow and intense blush in the '80s or blue eyeliner and metallic-colored lipstick in the '90s, mature skin requires a more subtle, understated approach.
"Wearing the wrong type of makeup or the incorrect application can affect how old a person looks. You can end up enhancing all the imperfections you want to hide, add unnecessary texture to your skin and dull down your complexion," explains makeup artist and stylist, Sophia Porter. "Aside from skin care being the number-one contributing factor to achieving the best makeup look, using the right products will help greatly as well."
Here, makeup experts share how to swap out outdated techniques that may be aging your appearance and how to achieve that fresh-faced, youthful look you've been wanting.
Buy now

with Dermstore

Juice Beauty PHYTO-PIGMENTS Illuminating Primer is the ideal base, regardless of the foundation you use, featuring a powerful blend of botanical juices and antioxidants that illuminates the skin and blurs out imperfections. Rich coconut alkanes provide a great alternative to silicones, smoothing skin and providing hydration. This organic makeup primer also features vegetable-derived hyaluronic acid, plumping skin to reduce the appearance of wrinkles.Key Benefits: * Works with all types of foundation * Coconut alkanes smooth and prime skin * Organic glycerin hydrates skin and regulates oil

Buy now with free delivery

Buy now

with Dermstore

Buy now

with Dermstore

Glo Skin Beauty (formerly glominerals) Corrective Camouflage Kit is made up of 4 lightweight concealing shades to help create a flawless complexion. Use yellow to conceal redness and dark under eyes, lavender to help disguise sallow complexions, gray-green areas and dark spots. The mint shade helps minimize the appearance of blemishes, scars, rosacea and red blotches while the neutral can be used for general skin

Buy now with free delivery

Buy now

with Dermstore