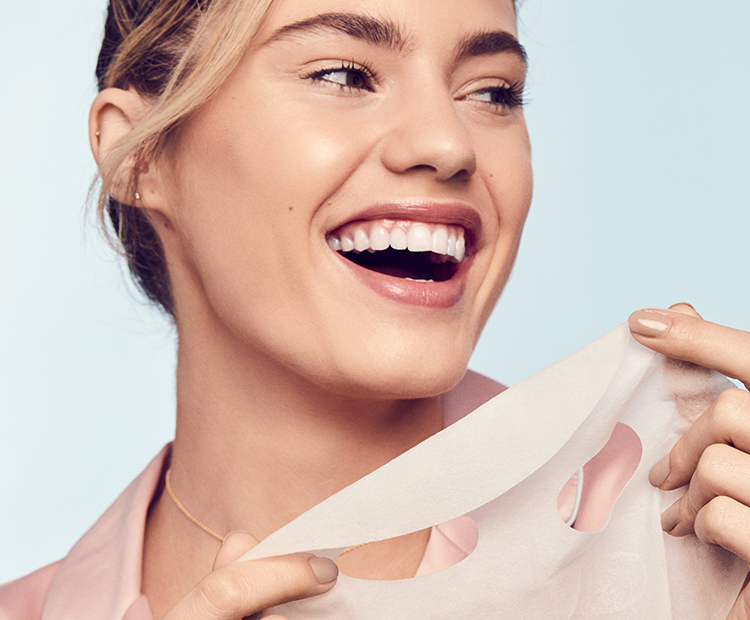 Forget about the Sunday Scaries—the travel tremors are much worse. After a week (or two or three) of exploring a new city, country or remote spot on the planet, boarding a flight back to reality can be soul-crushing. It isn't only your psyche that takes a hit after returning from vacation, considering your skin must now adjust to its previous climate and condition. Board certified dermatologist Dr. Papri Sarkar says instead of seeing the negatives of coming back from an adventure, remember you're being reunited with your skin care routine—and that's a great thing! But you also have to keep in mind that this is something that requires a bit of time. After all, transitioning through time zones and recovering from sand-and-seat buildup requires a bit more effort, especially if you want to avoid breakouts or dehydrated skin.
What Happens to Your Skin While Traveling
Think about the last time you left the comfort of your front yard: what did you experience? From exotic foods to hidden beaches, part of the beauty of traveling is how it shakes you out of your comfort zone. All of these changes wreak havoc on your impressionable pores, though, and Dr. Sarkar says depending on where your wanderlust tempts you, you can experience a slew of side effects. "Your skin's reaction depends on what climate you're going to or coming from, but more than that, the low humidity of the plane air can lead to dry skin and make you more prone to breakouts. This may make your skin look dull and tired looking," she explains. "That in combination with less sleep and alcohol that often accompanies trips can also lead to what looks like dark circles under the eyes." Or in other words, your skin may need a vacation from your vacation.
How to Help Your Post-Vacation Skin
The first step in improving the overall condition of your skin, according to Dr. Sarkar, is attempting to get back to your healthy habits. This includes collecting enough Zzzs at night, eating whole foods and vegetables, exercising again and of course, drinking more water. Once you've started to hydrate and detox your body from the inside out, she stresses the importance of using the right products for your current skin situation. For example, "If you've broken out due to your travels, this is the time to go back to your actives or spot-treat your acne. Essentially, try to take a pause after you get back and give your skin what it needs in particular after your trip," she recommends.
To help you get back on track, here are a few recommendations to revive your jet-lagged skin.
Buy now

with Dermstore

Finally made it to Asia? After exploring endless temples and experiencing a culture that's dramatically different than your own, you're now heading back to work, ready to tell your travel stories. That is if you can keep your eyes open. Nearly every place in this region of the world forces stateside travelers to adjust to at least a 12-hour time difference, making returning home a jet-lag challenge. To keep your eyes looking bright and awake, consider a restorative cream like NeoCutis Lumiere Bio-restorative Eye Cream With PSP, which plumps and hydrates tired eyes. Enriched with skin-loving ingredients like hyaluronic acid and antioxidants, this is just what you need to flaunt your usual revitalized appearance.


Buy now with free delivery