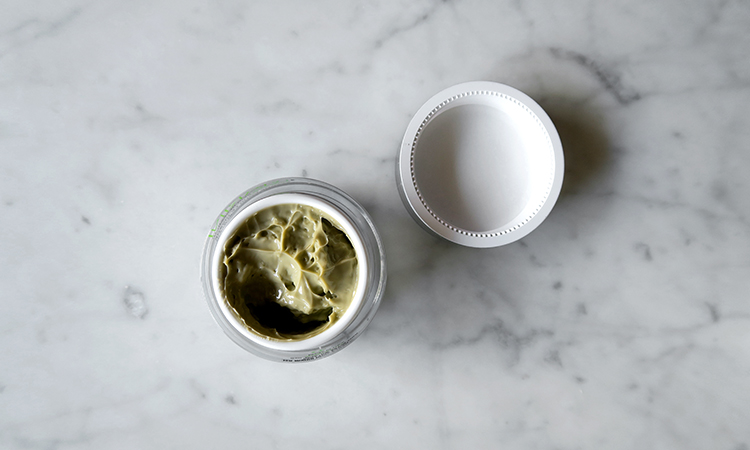 Products in focus: Jan Marini Clean Zyme Papaya Cleanser and Skin Zyme Papaya Mask.
Skin care has always been important to me. I have oily and combination skin, meaning I've been dealing with acne-prone skin pretty much since I can remember. It definitely runs in my family, so I've been very careful and diligent about taking care of my skin.  When I heard about Jan Marini's papaya mask and cleanser, I was definitely curious. I've heard about the exfoliating and skin-brightening effects of papaya but wasn't sure what it could do for my adult acne, so I decided to try it out.
Editors Note: Papaya continues to grow its skin-health appeal because of papain, a powerful digestive enzyme naturally found in the fruit. When applied topically to the skin, this enzyme aids in breaking down dead skin cells, unclogging pores, fading acne scars and improving skin texture without irritating the skin. Its other skin-nourishing nutrients include vitamins A, C and E and carotenoids.
A New Routine
Before I apply the Skin Zyme Papaya Mask, I wash my face with the Clean Zyme Papaya Cleanser; I like to give my face a little bit of a massage with the cleanser before washing it off with warm water. Next I apply the mask, and the first time I used it there was a slight tingle throughout my face. It didn't really hurt, but I could definitely feel it tingling. The instructions say you can leave the mask on for up to 20 minutes, but I like to leave it on for about 10 to 15 minutes. I actually really like the scent of this mask. It smells quite sweet and citrusy. After about 15 minutes I apply a small amount of the cleanser to break down the mask, and then I remove both with warm water again. I love that immediately afterward my skin looks super clean but doesn't feel dried-out at all.
The cleanser is also a gentle exfoliator. My skin is pretty thin and sensitive, so I'm not a fan of harsh exfoliators that feel really rough on the skin. This has a really nice gel consistency that doesn't irritate my skin and leaves it feeling clean and bright.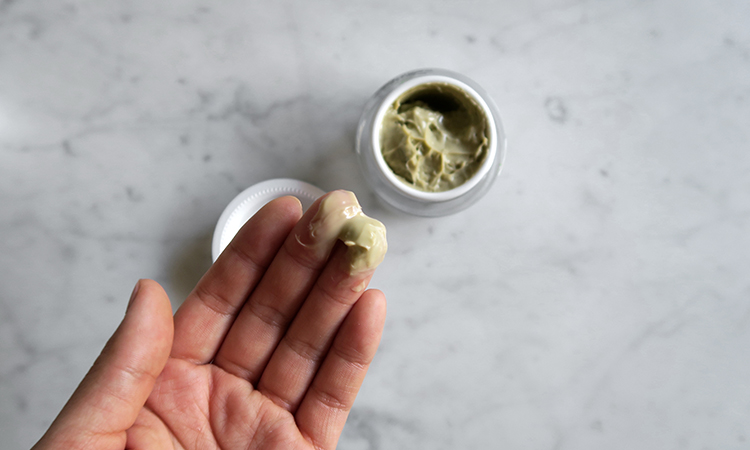 My Verdict
If you have acne scarring, hyperpigmentation or uneven skin texture, then I would highly recommend giving the Skin Zyme Papaya Mask a try. Just after one use I noticed that my skin felt incredibly smoother and softer, and in the morning my skin looked so even I couldn't believe it! I feel that even my foundation and makeup apply more evenly and smoothly since the texture of my skin looks smoother. I've been using the mask along with the Clean Zyme Papaya Cleanser for about a month now, and every time I used it I notice my skin looking and feeling smoother. I really feel that these two products together can help me feel more confident about my skin.
Adult acne can be extremely frustrating, so finding products that actually work is a blessing. I also find that keeping your daily routine consistent and minimal is incredibly important, and that a good face mask can make a world of difference.