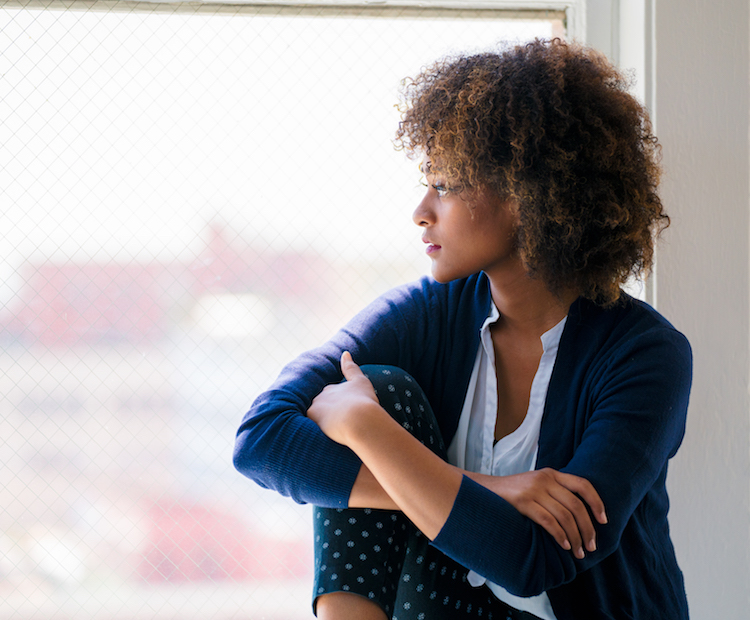 Our elbows are protected by skin that's so different than the rest of our bodies—and no matter what we do, the skin tends to remain dry, rough and scaly. Many things affect the elbow skin, from cold winter weather to using them for support as we rest them on tables and counters. And since winter is here, we rolled up our sleeves with Dr. Rachael Cayce of DTLA Derm to tackle the problem head-on and cure our dry elbows for good!
First, Why Is the Elbow Skin So Different? 
According to Dr. Cayce, many reasons make the elbows so different from the rest of our arms. "One, it is an area that is prone to rashes such as psoriasis, granuloma annular and non-specific skin eruptions from bug bites, drug reactions, etc. The reasons for this are unknown, but clearly, the immune system likes to react, which result in rashes." Other factors include placing our elbows on counters or other surfaces. "There is a lot of friction in the area, which can cause thickening of the skin because it thinks it is getting rubbed off. When your skin in this area repeatedly faces friction, it adapts by building a protective layer, which appears dark and leathery."
What Are Some of the Ways to Manage Dry Elbows at Home?
Because the elbow skin is so contrasting, it takes powerful products to treat the issues that arise in this area. Dr. Cayce notes that agents present in some recommended products "can burn and shouldn't be applied to cut or abraded skin." She also says that strong mechanical exfoliation, like pumice stones, is not recommended as it doesn't address the primary problem and can lead to worsening of the condition. The most important part is to renew moisture and give these areas that take a beating a little extra TLC, especially during the winter months! Here are seven products that will keep your elbow woes hibernating all winter long.  
Buy now

with Dermstore

The glycolic acid in this product provides gentle exfoliation while vitamin E adds moisture and protection from free-radical damage. Dr. Cayce is a fan of this product for its mild, non-abrasive exfoliation and penetrating moisture. "I love products containing alpha hydroxy acids for smoothing rough areas such as the elbows and knees," she says.
Reviews Say: "This is an amazing product, and it's not abrasive; being that it's close to 30 AHAs, it's incredible and works quickly."

Buy now with free delivery