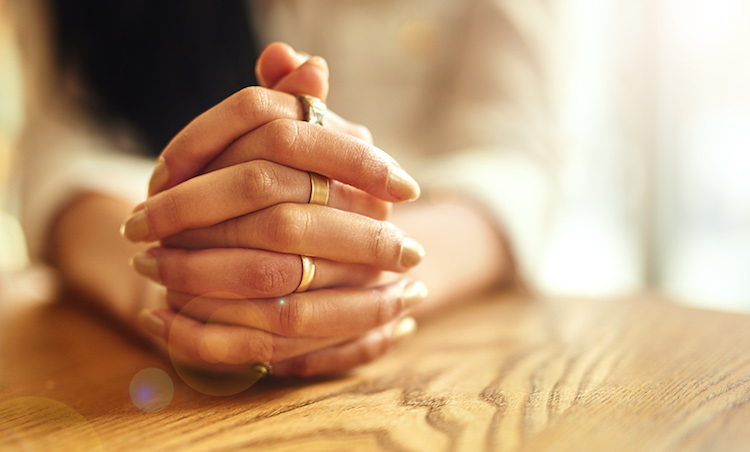 Winter is coming, and you know what that means. That's right: the curse of dry, cracked hands and dehydrated skin. Repeated hand washing, harsh soaps, changes in weather and skin conditions like eczema are some of the predominant culprits when it comes to dry skin. Long, hot showers or baths can dry out your skin, and central heating during winter months can impact dryness as well.
The American Academy of Dermatology (AAD) also notes that age, occupation, climate and frequent swimming can be factors. When it comes to who gets dry skin and why, a person's job can be a huge part of the cause for those who frequently have their hands immersed in water or require continuous handwashing at work, such as nurses and hair stylists. The AAD mentions that "by our 40s, many people need to use a good moisturizer every day."
Here are the top 10 hand creams and moisturizers for dry, cracked hands—as rated by Dermstore shoppers.
Key Ingredients: A rich balm filled with coconut oil, shea butter, dimethicone and antioxidants, this hand cream wastes no time in soothing and moisturizing skin. L'Occitane is proud to provide authentic products with Mediterranean roots.
Why We Love It: It's no surprise that this best-selling hand cream "is sold every 3 seconds around the world!" Voted Allure Best of Beauty 2013 Winner for Best Hand Cream, you can count on this classic staple to banish dryness and help to heal dehydrated skin.
Reviews Say: "I have tubes of it everywhere. One in my office desk, one in my purse, one in my bathroom at home, one in my car. It's the best hand cream for dry skin."

Buy now with free delivery