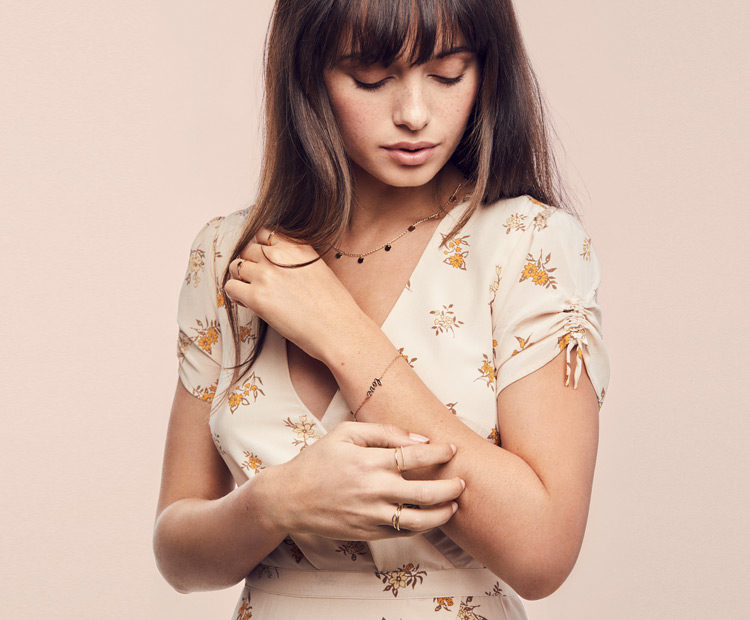 Even if you like cooler temperatures more than the humid and sticky highs of summer, your skin might not share the same preference. As dermatologist Dr. Janet Prystowsky explains, "Cold weather causes the ambient humidity to drop, which leads to moisture evaporating from our skin into the dry air. Aside from being uncomfortable and itchy, dry skin can leave you susceptible to infection (from scratching). It can also make your complexion look dull and zap your natural glow."
But that's not all. Thanks to shifting climate, the ongoing battle against indoor heat and harsh winter winds, this season has a knack for drying out…well, everything. From your hair and skin to your lips and eyes, upping your body's moisture levels becomes of utmost importance—regardless of your skin or hair type.
Here is a guide to protect, heal and seal in crucial moisture from head to toe all throughout winter.
Buy now

with Dermstore

Commuting to and from your office is a workout routine in itself, especially if you're layering on clothes. There's nothing that feels quite as refreshing as a hot shower when you're frozen to your bones, but Dr. Prystowsky says those frequent and warm showers can be drying your hair out. If you want the warmth without posing a threat to your locks, she says to rinse off with a shower cap, so your hair isn't overwashed. Ideally, she recommends using less shampoo or adding a hydrating oil to your hair care routine. "Dry hair can be a precursor to dry scalp, which could leave you susceptible to infection," she explains.

Buy now with free delivery