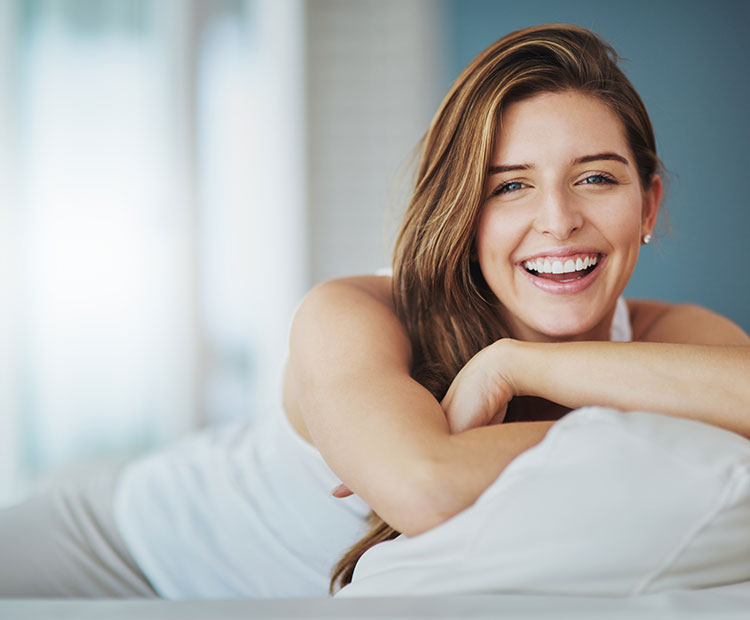 While your best friend might dabble with every last beauty product ever created, you might have a far less dramatic approach to your skin care regimen. In other words, you probably forget to wash your face at night, barely apply moisturizer before heading out the door and always let your hair air-dry post-shower.
Everyone has their own approach to beauty and if you're more of a natural gal than the type who enjoys practicing winged eyeliner via YouTube videos, you probably prefer the more hands-off approach to getting ready in the morning.
Being low-maintenance isn't a bad thing, but if you're going to be a tad lazy when taking care of your skin, you want to pick multitasking beauty products that get the job done, without much effort.
Here are the easiest ways to make sure you're keeping your skin clean and healthy:
You know you're "supposed" to clean your face every night before you go to bed, but sometimes you just can't be bothered. Instead of guilting yourself to splash water and cleanser on your face, keep a pack of Honest Beauty's Refreshingly Clean Makeup Remover Wipes on your nightstand so you can at least attempt to rid of the day's cat-eye before shut-eye.

Buy now with free delivery