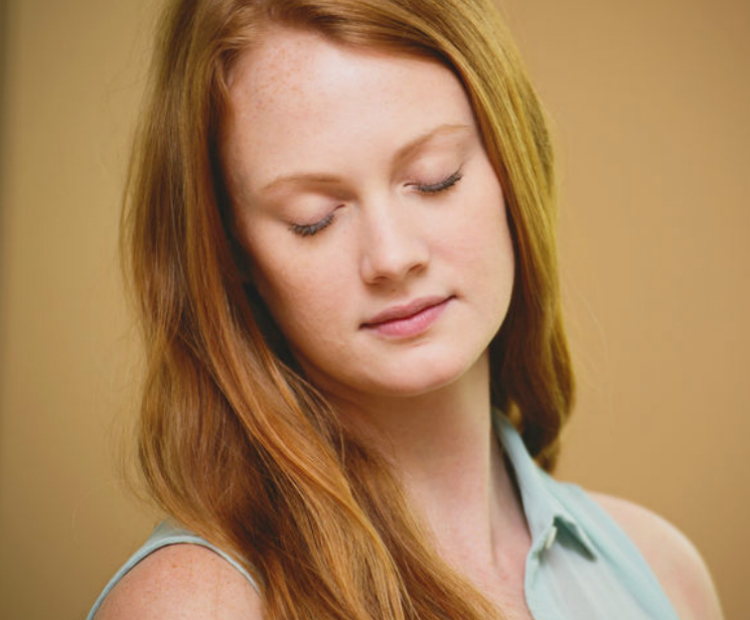 Your body has an amazing capacity to send out signals when it's in trouble, and your eyebrows are no exception. Aging causes harmless thinning of the hair, in general, so it may contribute to less-than-lush eyebrows. But when the thinning is accompanied by other symptoms, a visit to your doctor or dermatologist is in immediate order. With timely treatment, your brows—and, more important, your body—can make a steady and healthful recovery.
Thinning Eyebrows: Normal or Not?
We're digging into some of the common causes of thinning eyebrows—some of which are causes for concern, while others are just a little frustrating. Here's what to look for to determine whether or not to see a doctor about your brows.
Thinning and Thyroid
The hormone imbalance known as hypothyroidism is a common cause of abnormal eyebrow thinning, especially in women; roughly 27 million Americans suffer from thyroid disease, and about 80 percent of them are women. Thinning eyebrows appear as a symptom of both hypothyroidism (underactive thyroid production) and hyperthyroidism (overactive thyroid production), alongside issues such as excessive fatigue, difficulty losing weight and constantly feeling cold. If your brows appear particularly thin around the edges, visit your doctor for a thyroid screening, which should include thorough blood work. With prescription medication, your eyebrows should fill back in over the ensuing months.
Patchy Brows
Eyebrow thinning that manifests in irregular patches, especially accompanied by red and itchy skin, may indicate atopic dermatitis. This condition—commonly called eczema—can occur just about anywhere on the body and is usually hereditary. People with atopic dermatitis may be more sensitive to topical irritants, but eczema just from topical irritants is called allergic contact dermatitis or irritant contact dermatitis. While you wait on the appointment with your dermatologist, you can help ease eczema around the eyebrows by switching to mild soaps or a soap-free facial cleanser, and applying an intensive facial moisturizer within three minutes after bathing.
A Dietary Culprit
It takes more than just an apple a day to keep the doctor away; if your diet lacks the key vitamins A, B, D and E or nutrients such as iron, calcium or the amino acid L-lysine, your hair may suffer. Nutrient deficiency doesn't just affect the eyebrows—it may lead to hair loss on the scalp, feelings of fatigue and physical weakness, lightheadedness or inhibited concentration, heart palpitations and pale skin, among other serious symptoms.
Aesthetic Advice
If you're in good health but would like your brows to be a bit fuller, you've got plenty of options. Massage a bit of moisturizing coconut oil into your eyebrows about three times weekly, to make for healthier, shinier and more eye-catching hair. Eyebrow pencils remain an effective choice as a go-to filler; go a shade lighter than your brows for a natural look. To shake things up a bit, opt for a brow shadow. These powders, which look like eye shadow, go on with a brush and fill in thin or patchy brows with a soft and subtle fullness.
This article has been reviewed by board-certified dermatologist Dr. Emmy Graber.