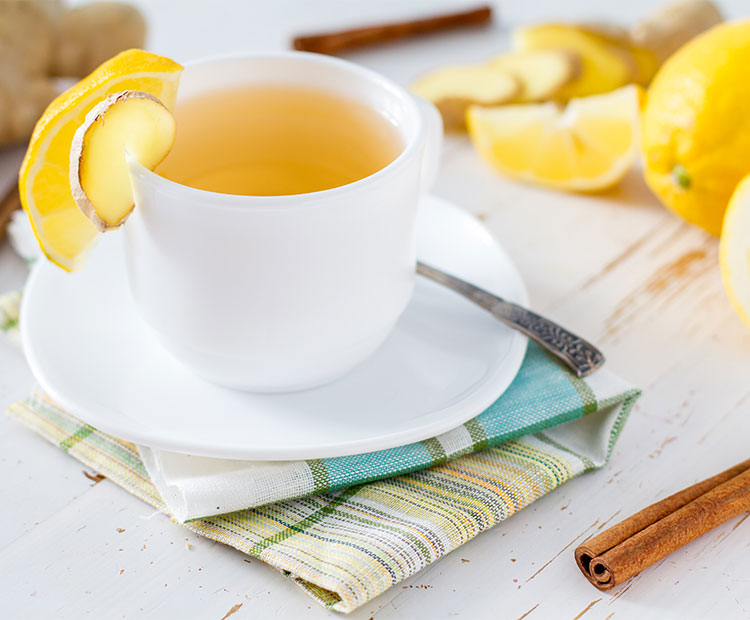 Sipping a mug of tea can be super relaxing after a long day, but did you know that this herbal remedy actually has some amazing skin care benefits?
"Teas are rich in antioxidants, anti-inflammatory and anti-aging properties, which are beneficial for the skin in many ways," says Dr. Debra Jaliman, MD, board-certified dermatologist in New York City and author of Skin Rules: Trade Secrets from a Top New York Dermatologist.
Just keep in mind that if you're drinking tea with caffeine, you shouldn't have more than 400 milligrams a day, according to the Food and Drug Administration. The good news is that you can also reap the benefits of green tea, white tea, black tea and more by applying and using tea-infused skin care products. 
Find out what some of your favorite teas can do for your complexion, along with our product picks for each. Tea time, anyone?
Buy now

with Dermstore

Green tea contains lots of antioxidants, which helps protect the skin against free radicals that wreak havoc on the body, such as damaging DNA, collagen, elastic tissue and accelerating the aging process. Dr. Jaliman notes that green tea may also help protect against skin cancer—although you should always put on a broad-spectrum sunscreen before heading outside.

This colorful face mask doesn't just look ridiculously cool, but it's also a wonderful treatment for your skin, thanks to its green tea concentrate and squalane enriched formula. This mask works deep to alleviate puffiness and redness, boosting radiance and leaving skin fresh and healthy looking.

Buy now with free delivery