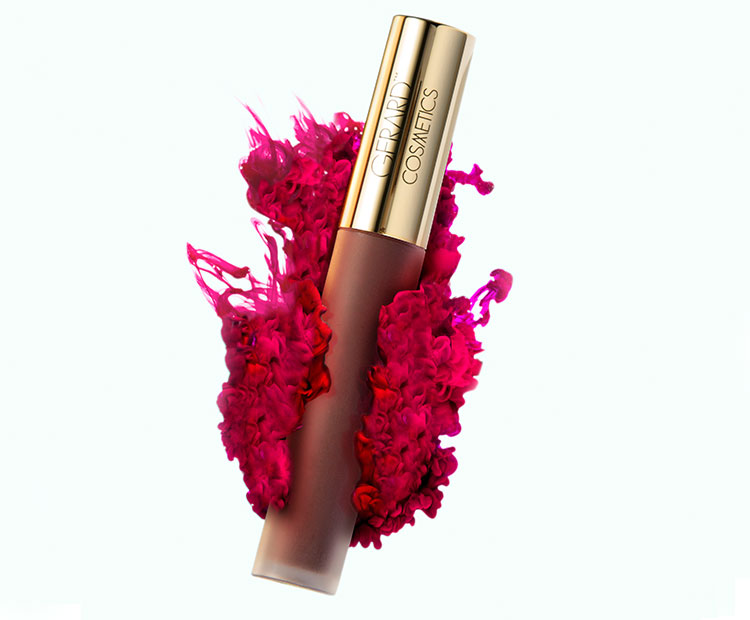 Valentine's Day or not, you'd want your lipstick to last through your date night (maybe even through a marathon makeout session). That's where long-wear lipsticks come in handy. Here are two reasons you might want them over your regular lippies.
1. No need to retouch.
There's already so much that goes into the perfect night, the last thing you'd want to worry about is reapplying your lip color. The best long-wear lipsticks can withstand whatever you have planned for the night, whether that includes wining and dining in a fancy restaurant or rock-climbing under the stars.
2. It won't end up on your teeth—or his face.
Long-wear lipsticks are smudge-, water- and transfer-proof, so it doesn't go anywhere but your lips—not on your wine glass, not on your teeth and definitely not on your partner's face. As one smart beauty editor once said, share a kiss, not your lip color.
Convinced? Here are our top five smudge-proof lip colors that will leave you looking good—and feeling fabulous—all throughout date night (or ANY night for that matter). 
Buy now

with Dermstore

Ultra lightweight and creamy to apply, BY TERRY's Lip-Expert Matte is a liquid lipstick that delivers a highly pigmented, bold and matte finish. We love its vitamin E-enriched formula, which makes this super comfortable for all day wear, despite the matte finish. We like Guilty Beige for a super natural day look, or Vintage Nude for a rosier finish. Key Ingredients: *Vitamin E moisturizes and smooths lips

Buy now with free delivery