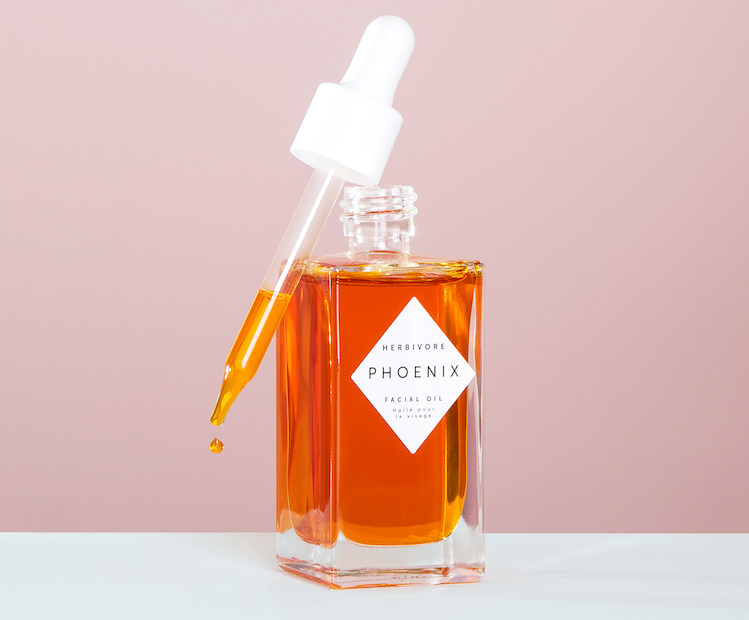 Coenzyme Q10 is one of those familiar-sounding ingredients that is heavily promoted as being super helpful for us, but we don't necessarily understand why. Let's dive into this enzyme, heralded as one of the best anti-aging ingredients, to see exactly what it does for our skin.
What Is Coenzyme Q10?
CoQ10, also known as ubiquinone or coenzyme Q10, is an enzyme that exists in every cell of our bodies. Our bodies naturally produce it (though production diminishes as we age), and it aids in cell growth and maintenance.
NYC esthetician Nichelle Temple, owner of Inderma Studio, explains how important this multifunctional compound is. "It's said to boost energy and speed recovery from exercise," she says. "It also functions as an antioxidant, neutralizing free radicals and keeping cells healthy," meaning it can help prevent premature aging.
What Else Does CoQ10 Do?
Lots. First, it helps produce 95% of the body's energy. CoQ10 also plays a crucial role in many chemical reactions in our cells, Temple explains. "CoQ10 is vital in making skin look younger and maintaining a healthy metabolism."
As we age, our bodies are less able to naturally produce CoQ10. This depletion, Temple notes, contributes to "the skin's inability to quickly produce collagen and elastin." Cue sagging. A deficiency of CoQ10 "can cause the skin to wrinkle, and the body may struggle to lose extra weight because of the decrease in cells' energy."
While our bodies are less able to naturally produce CoQ10 as we age, the cosmetic and health industries are ready to help with an array of products that incorporate this enzyme, supplementing for any deficiency and working its magic on our bodies.
Coenzyme Q10 Benefits (and Some Fave Skin Care Products)
Buy now

with Dermstore

Why We Love It: Offering a luminous glow, the cream works on many levels, encouraging collagen growth, diminishing fine lines and neutralizing free radicals—all thanks to CoQ10.
What the Experts Think: This cream is great because it offers benefits for just about anyone, Temple says, "It's deeply hydrating for dry, sensitive and mature skin types."
Reviews Say: "A little goes a long way. My skin glows and my little wrinkles are gone. It's worth every penny!"

Buy now with free delivery