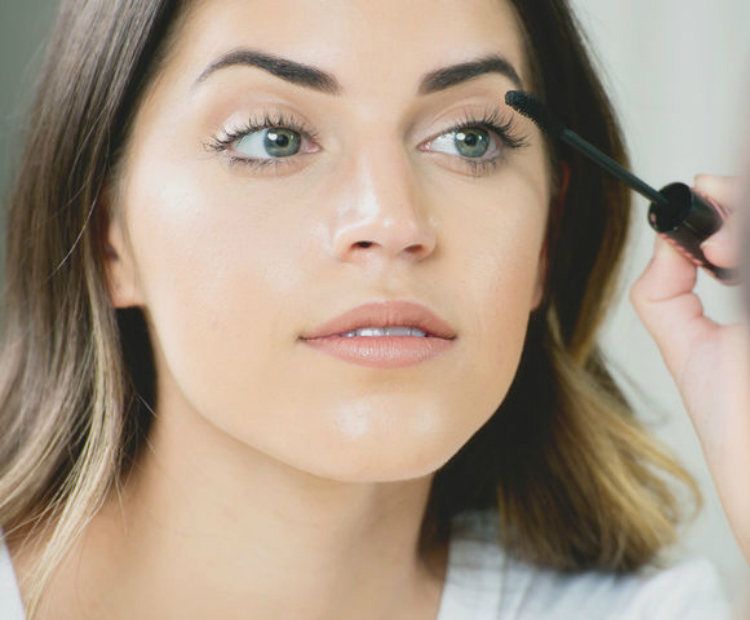 Trying to find the "best" eye cream can sometimes seem like a complete shot in the dark. Since everyone's skin is different, the wide variety of options means that—unless you've tried a particular cream—you have no way of knowing whether it will be fantastic, harmful or just a waste of money. Before you start throwing random creams into your cart, you can narrow down the best choices for you by considering your skin type and what you want out of the product.
Dark Circles
Dark circles naturally crop up with age, but they can have other causes as well, including lack of sleep, thinning skin, melanin accumulation and allergic contact dermatitis. Several active ingredients that may improve the appearance of dark circles under the eyes are caffeine, fucus extract and vitamin K. Caffeine's antioxidant properties guard against damage from free radicals, constrict blood vessels and encourage blood circulation around your eyes. Fucus extract, another antioxidant, has anti-inflammatory properties to treat dark circles. Vitamin K, which creates proteins for healthy blood clotting, may both reduce wrinkles and improve the appearance of dark circles.
Puffiness
If the area around your eyes regularly seems puffy or feels swollen, look for a gentle cream with anti-inflammatory properties that won't irritate your skin. Creams with caffeine are a good choice because they fight puffiness and darkness. It's also a good idea to find a cream that does double duty as a moisturizer. Try one with an emollient like emu oil, which improves hydration and skin barrier function.
Fine Lines and Wrinkles
First, the good news: Eye creams that are formulated for anti-aging are clinically proven to reduce wrinkle depth and make skin smoother. Now, the bad news: Not all of them work equally well. You're likely to get the best results with an eye cream that contains retinol, a form of vitamin A. Retinol can boost collagen production and improve skin elasticity, which naturally decreases with age and sun exposure.
General Use
If you're not concerned with taking on any specific skin issue, seek out a few properties in a high-quality eye cream for general use. Look for a cream that doubles as a moisturizer or contains an emollient to keep the skin around your eyes soft and elastic. Next, pick a product that offers some UVA/UVB sun protection to prevent photodamage, especially if you don't regularly wear sunscreen. Finally, make sure your choice is formulated for your skin type. For example, if you have oily skin, try an eye gel, and if you have dry or flaky skin, use a rich, hydrating cream.
This article has been reviewed by board-certified dermatologist Dr. Emmy Graber.