Too much fun in the sun can do a number of things to your skin, and with fall upon us, you may already be seeing spots—dark spots, that is. Sun exposure leads to increased melanin production, resulting in brown spots commonly seen on the cheeks, forehead and around the eyes. Uneven skin tone can also make your complexion look dull and tired. You can either head to the dermatologist's office for a treatment, or you can take matters into your own hands.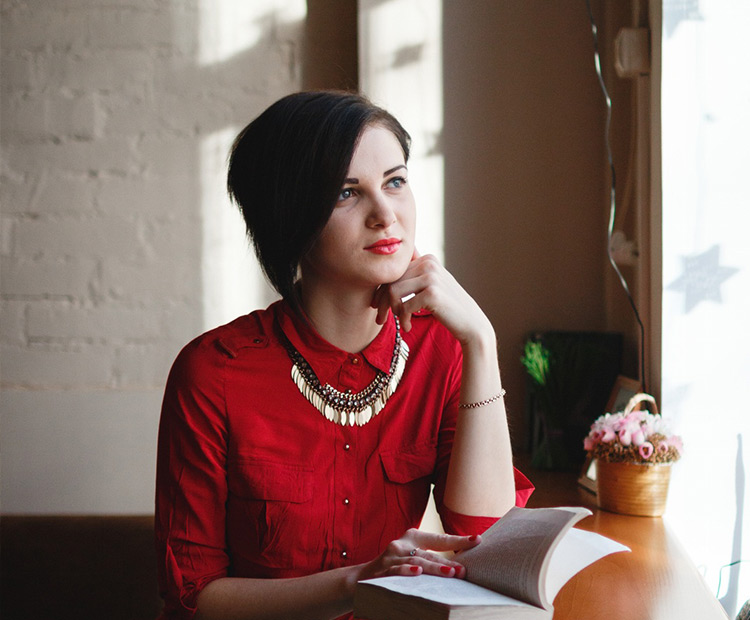 STEP 1: CORRECT PIGMENTATION PROBLEMS
If you've started seeing brown spots on your face, don't panic—you are not alone. In fact, about one-third of women over the age of 40 reportedly have it. Whether it's because of too much sun exposure, hormones or both, these stubborn spots can be difficult to treat. The good news is that some cases can still be corrected. To correct these spots, consider adding a dark spot corrector to your routine. But beware, some pigment-reducing solutions, whether they are dermatological procedures or specialized pharmaceutical products, can weaken or irritate the skin. Make sure you reach for a potent formula that your skin can easily tolerate.
We recommend: Pigmentclar Dark Spot Serum
Why we love it: This serum is formulated with skin-brightening PhE-Resorcinol (100 times more effective than kojic acid) and exfoliating lipo hydroxy acid (aka LHA—4 times better than salicylic acid). It also features soothing niacinamide to keep sensitive skin comfortable.

STEP 2: BRIGHTEN YOUR EYE AREA
There are generally two types of under-eye circles: blue circles caused by poor circulation and dehydration, and brown circles, or "panda eye," which is linked to overproduction of melanin. While you can always turn to makeup to conceal these dark circles, there are eye treatments available out there that can give you both instant and long-term results.
We recommend: Pigmentclar Eyes
Why we love it: Pigmentclar Eyes is formulated with PhE-Resorcinol to help visibly improve dark circles over time. The bonus? Light-reflecting pearl pigments brighten the entire eye area upon application so you can see results instantly.

STEP 3: PROTECT YOUR SKIN ALL YEAR ROUND
To keep skin bright and even-toned, it is essential to use sun protection throughout the year, even on cloudy days. To protect the skin against UVA and UVB rays, reach for a product with an SPF of at least 15 on a daily basis.
We recommend: Pigmentclar Dark Spot Correcting Moisturizer with SPF 30
Why we love it: This product offers a two-pronged approach to uneven skin tone: correction and protection. Featuring PhE-Resorcinol, LHA and niacinamide, this multitasking daytime treatment visibly reduces dark spots, delivers much-needed moisture and calms sensitive skin as it helps prevents future sun-induced dark spots with broad-spectrum SPF 30.