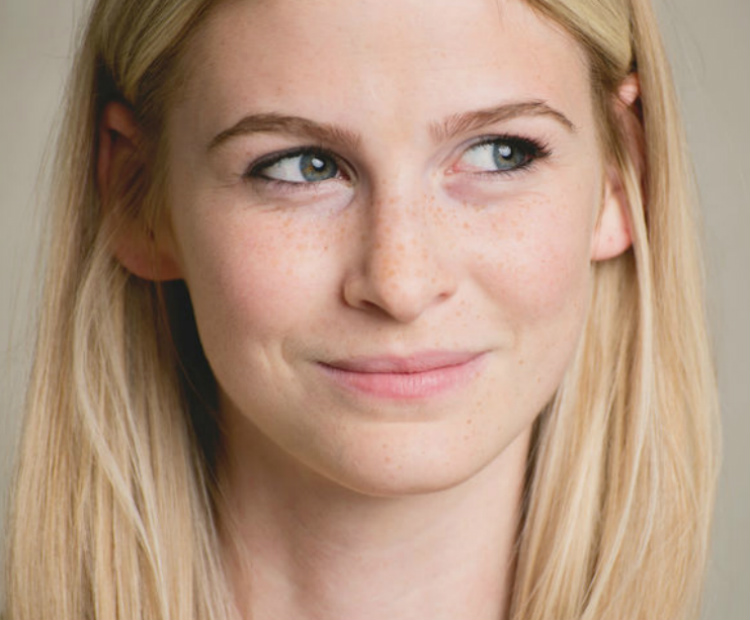 Hyperpigmentation may be a complexion killer for women worldwide, but you do have options when it comes to lightening those dark patches. While there is no magic pill that will rid dark spots, age spots or melasma overnight, several treatments are available that will help to improve hyperpigmentation when used consistently. From prescription skin-lightening creams to over-the-counter creams, these clever ingredients can help to create a more even skin tone.
Hydroquinone Creams
Skin lightening creams are the initial go-to for banishing dark patches. While they're not a quick fix, they can lighten dark spots when used daily for several months. The key ingredient found in the majority of skin lightening products is hydroquinone, which works by reducing the amount of melanin produced in the skin cells. While over-the-counter products can contain 0.5 to 2 percent concentrations (2 percent being the most effective OTC amount), prescription-only creams contain at least 3 percent and sometimes even higher. It can take up to six months before you'll notice an improvement, so don't give up when you don't see results in the first week.
Retinoid Creams
Retinoids have become key ingredients in treating a number of skin disorders from acne to psoriasis, but they're also effective in treating melasma and skin pigmentation problems. Derived from vitamin A, prescription retinoids contain the active ingredient tretinoin—a form of retinoic acid. This ingredient is often prescribed in the form of a triple cream, which contains three medicines (hydroquinone, tretinoin and a corticosteroid) in one cream to enhance skin lightening, Over-the-counter retinoids are available in many forms, but the key ingredient to look out for is retinol. It's gentler than the prescription form, which makes it less irritating to the skin. Just remember that it will take longer to see results from over-the-counter retinol products.
Nature-Based Lighteners
Hydroquinone and retinoid creams won't be suitable for everyone, particularly those with sensitive skin. Plant-based skin lighteners provide a gentler topical treatment option. Soy-based skin-lightening creams work by limiting the amount of melanin that reaches the surface skin cells. Soy-based products are available over the counter and as cosmeceuticals—cosmetics with medicinal properties—making them particularly appropriate for using on the face. Kojic acid is another fungus-based alternative, a natural by-product from the fermentation stage of sake. Studies have shown that it helps to lighten the skin by breaking down melanin in the skin and preventing its production. Keep a lookout for over-the-counter lightening creams containing niacinimide, too. It's a form of vitamin B3 that works in a similar way to soy-based products, by suppressing the amount of melanin that reaches the upper layers of skin.
Broad Spectrum Sun Protection
Sure, you know that sun protection is super important, but fail to protect your skin properly and you risk undoing months of hard work from your treatment. Obviously, tanning beds should be avoided at all costs. When exposed to the sun, dark spots become more pronounced. If you suffer from hyperpigmentation, it's essential to wear sunscreen all year round. Opt for a broad-spectrum product that protects against both UVA and UVB rays, with a minimum factor of 30.
This article has been reviewed by board-certified dermatologist Dr. Emmy Graber.