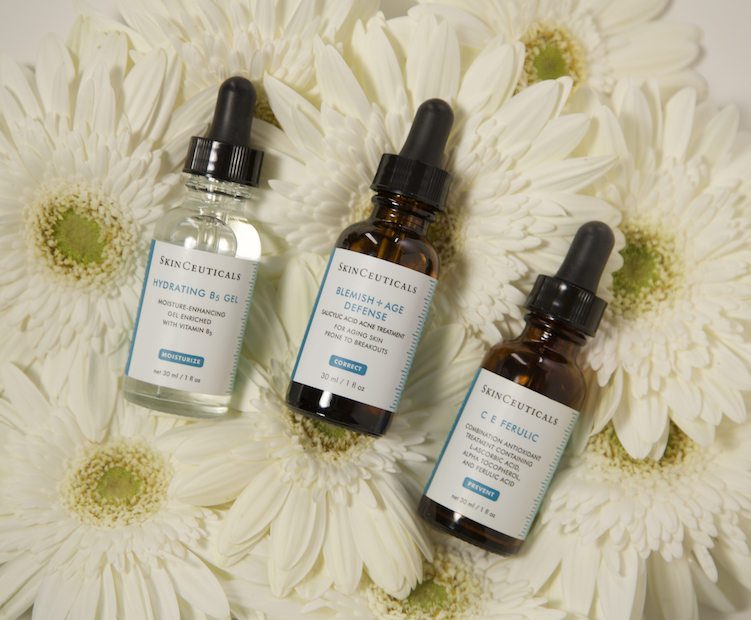 Quality skincare products can be found everywhere nowadays and range from budget-friendly finds to luxury must-haves. But, since we've been exposed to so many amazing skincare brands and products, it's difficult to know which ones to invest in. And finding the right skincare products to fit our skincare routine depends on not just skin concerns but also budget.  
When we take all this into consideration, we start to wonder which products are worth the investment and which might not be. So, we're breaking down what makes luxury skincare worth it and including a few of our favorite premium skincare brands.  
What makes a skincare brand "premium"?
A lot of the ingredients found in luxury skincare can be found in their more wallet-friendly counterparts but what really sets premium skincare brands apart is the quality of their science-backed formulas. One way of knowing whether a brand is premium or not is to look out for clinical trials as this will inform you of whether a product delivers on its promise.  
Part of the luxury experience, as well, is in the packaging. When you purchase a premium product, you'll be handed products that are carefully crafted and thoughtfully designed. And, admittedly, there's something really exciting about seeing a beautiful bottle in your vanity or beauty cabinet. Makes you look forward to your skincare routine just that little bit more!  
If you're considering adding a bit of luxury to your skincare regime, here are some premium brands that deliver on quality and effectiveness.
Buy now

with Dermstore

Why We Love

This skin care line is designed to combat the visible effects of aging. Working to improve the overall health of our skin, SkinCeuticals features highly effective formulations in products that range from moisturizers, sunscreens and serums to alpha hydroxy acids and super antioxidant treatments.

Shoppers' Choice: C E Ferulic

Reviews Say: "I bought the SkinCeuticals C E Ferulic because my dermatologist recommended it and it's great! It's given me a smoother and brighter complexion. It's also helped significantly with my acne, and I am using it as a preventative measure for aging. I am 31 and this is a great product if you are looking for an anti-aging regimen."

Buy now with free delivery